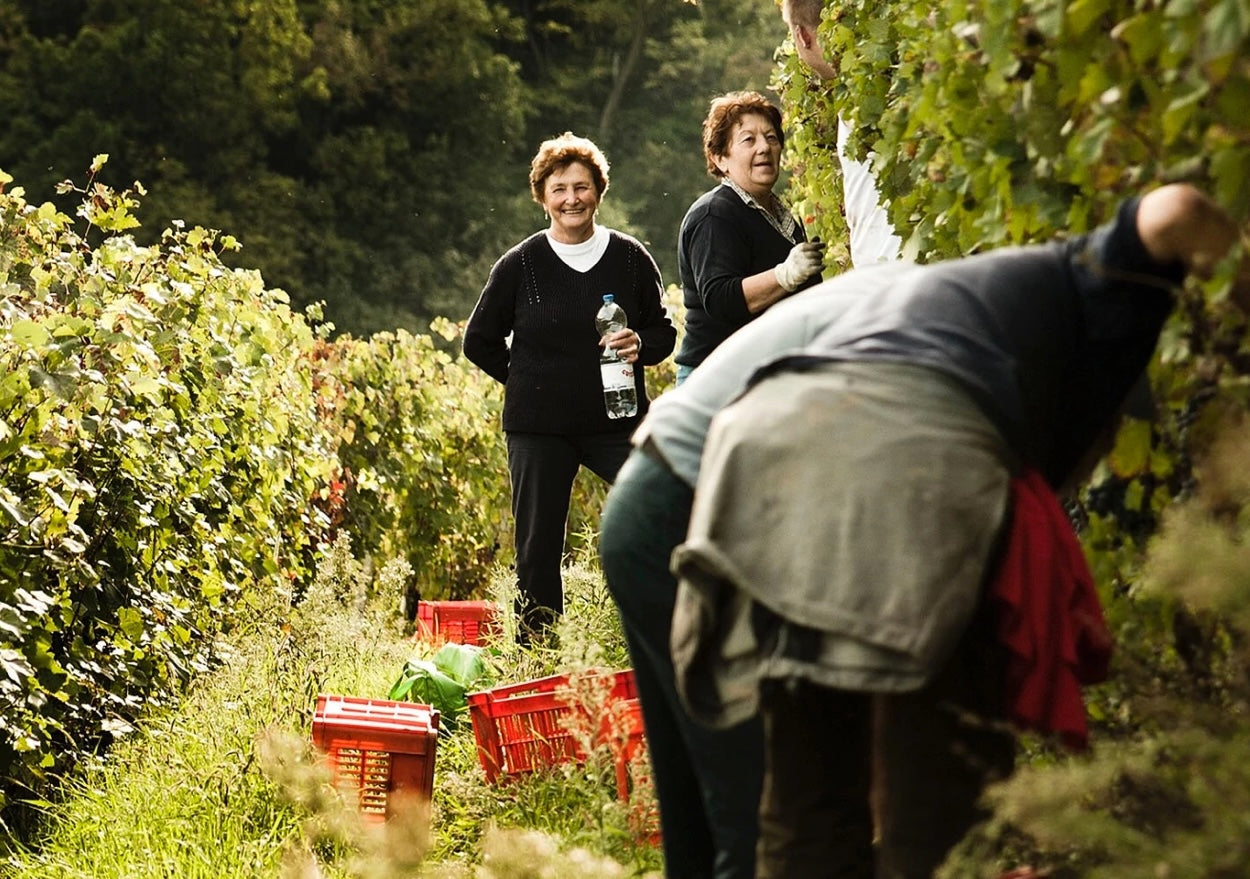 The commune of Dogliani is the spiritual heart of Dolcetto. A grape that while perhaps not as 'noble' as its cousin Nebbiolo is no less beloved or part of the cultural fabric of Piedmont. The Marencos have for four generations tended their vineyards in Dogliani to produce exceptional expressions of Dolcetto. Farmed organically since the 1970s and now under the management of Claudio Marenco, the estate has made great strides in coaxing tremendous varietal and site-specific character from its wines.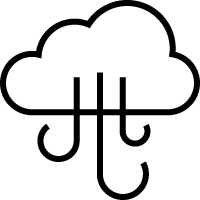 Mild Climate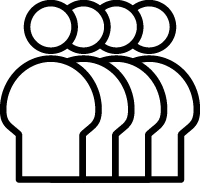 3rd Generation
Certified Organic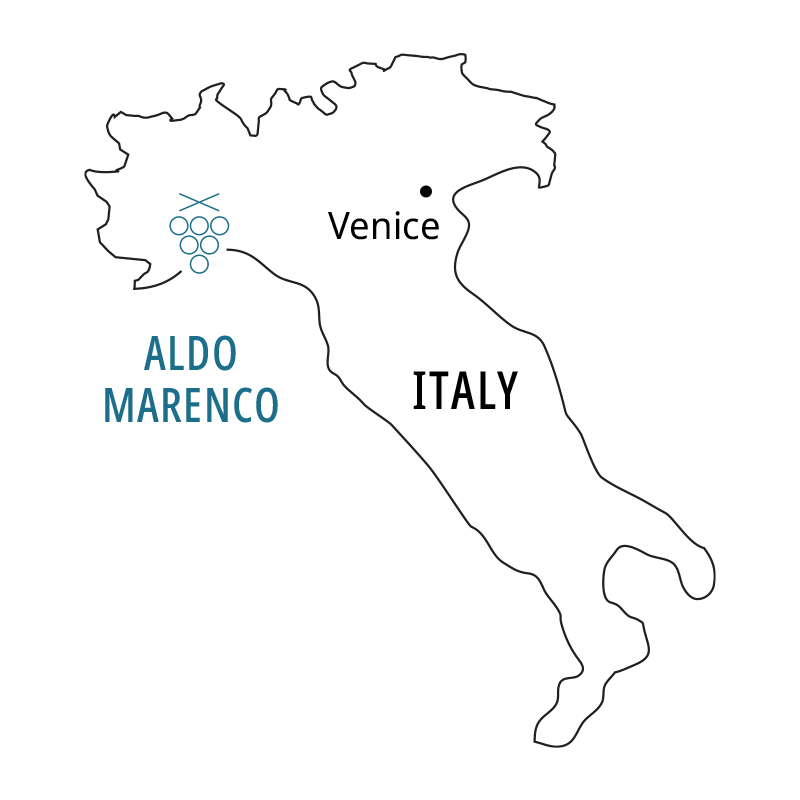 The Estate
Proprietors Claudio Marenco
Region Piedmont
Appellation Dogliani DOCG, Langhe DOC
Founded 1900
Area 12 ha
Annual Production 100,000 Bottles
Farmed organically since the 1970s and certified since the 1990s, Aldo Marenco has been at the forefront of the movement to move grape growing in Piedmont away from conventional farming and towards regenerative practices.