L'oiseau de Passage - Julien Frappa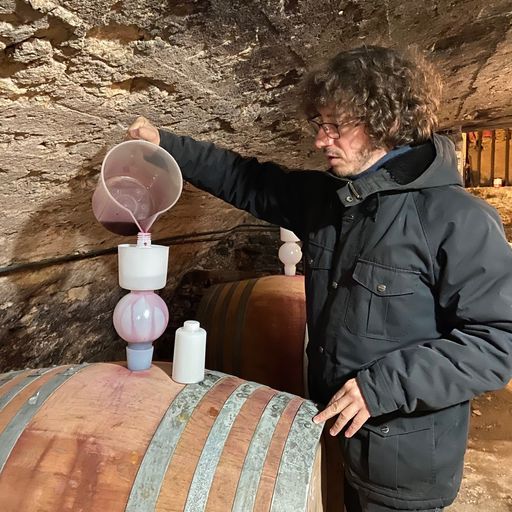 L'oiseau de Passage is the brainchild of Julien Frappa, a committed organic vigneron and micro garagiste working in some of the most respected crus and terroirs of Beaujolais. Until recently Julien was a part time winemaker; also holding down a job at a Lyon museum while working with friends and mentors across Beaujolais to learn the natural farming techniques and cellar practices that make his wines a superb addition to the Barrel Down portfolio. 
Julien works solely with Gamay, not unusual in Beaujolais where the vast majority of vineyards are planted to the grape. In the crus of Régnié, Morgon and Cote du Brouilly, in high altitude, granitic soils Julien's wine show both power and finesse. 
Mild Climate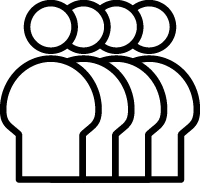 1st Generation
Organic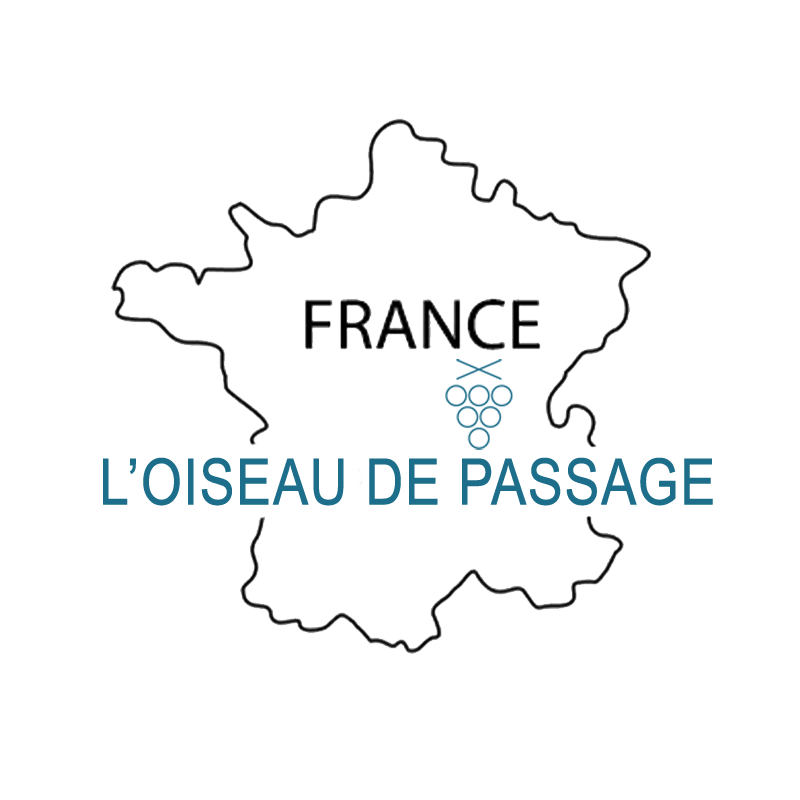 The Estate
Proprietor Julien Frappa
Region Beaujolais
Appellation Régnié
Founded 2019
Area 3 ha
Annual Production 5,000 bottles