Clément Bartschi is a native son of Bugey, a rich winegrowing region nestled between Savoie and the Jura in eastern France, equidistant between Lyon and Geneva. Bugey is a beautiful landscape of sheer limestone cliffs and the emerging Alps. Here mountain influenced Chardonnay and Pinot thrive along with native varieties like Altesse and Mondeuse. It is Bugey's most famed vineyard, Cru Manicle, that Clément has recently returned to, convinced by the terroir of his under-the-radar home.
Clément is a local boy who has made good in the wider wine world, with time spent at the venerated Domaine Romanée-Conti, before becoming a winemaker at M. Chapoutier, one of the Rhone Valley's most respected domaines, where today he is head winemaker.
But when Clément, leaning on his local connections, discovered that one of the growers (there are just three!) on Cru Manicle was planning to retire he jumped at the chance to purchase their parcels, convert them to organic agriculture and begin making wines close to his heart and in his family's ancestral backyard.
Cru Manicle sits at 400m and covers a small south facing mountain slope on the very southern apex of the Jura mountain range which separates France from Switzerland. Here the lime and marl rocky soils retain morning heat while cool nights maintain acidity and freshness in the grapes. Clément farms 3 hectares focused on Chardonnay and Pinot Noir. His wines exude traditional craft, alpine influence and a deep local understanding of this unspoiled area.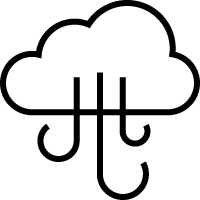 Cool Climate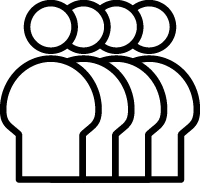 3rd Generation
Organic
The Estate
Proprietor Clement Bärtschi
Region Bugey
Appellation Cru Manicle
Founded 2019
Area 3 ha
Annual Production 10,000 Bottles
Conversion to organic agriculture was begun in 2019 and will be fully certified for the 2022 vintage.