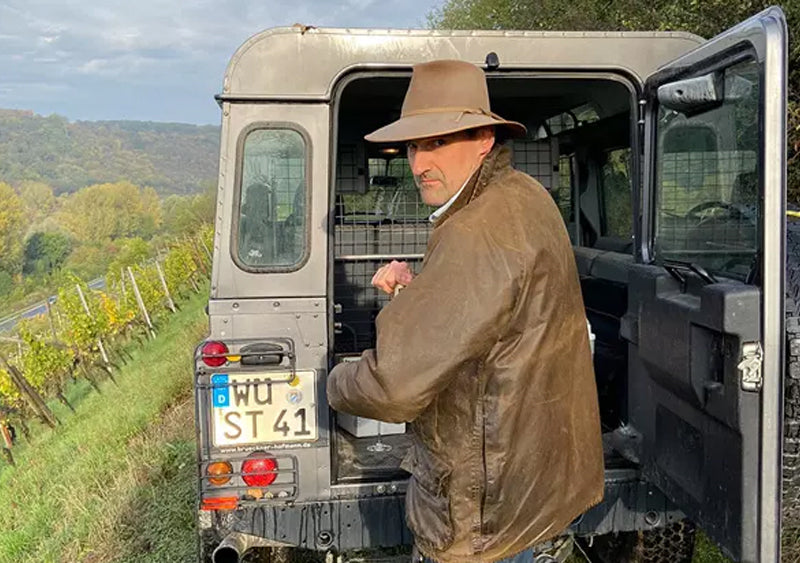 The winemaking tradition of the Steinmann family dates to 1537. Now in its 15th generation and under the guidance of the passionate, skilled and energetic Martin Steinmann, Schloss Sommerhausen balances its long tradition with Martin's continual desire to innovate and improve his family's storied estate. His focus on the region's famed white wines is centered around the winery's exceptional Steinbach vineyard. Its steep slopes, limestone soils and mature vines (some with roots as deep as 15m) showcase the sublime character of Franken wines.
Sommerhausen's organic farming philosophy promotes natural viticulture and environmental protection while promoting biodiversity, the protection of environmental resources, fair wages, social responsibility and the preservation of the cultural landscape.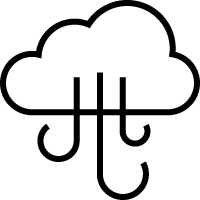 Cool Climate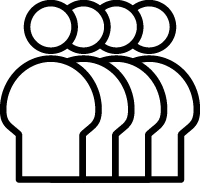 15th Generation
Organic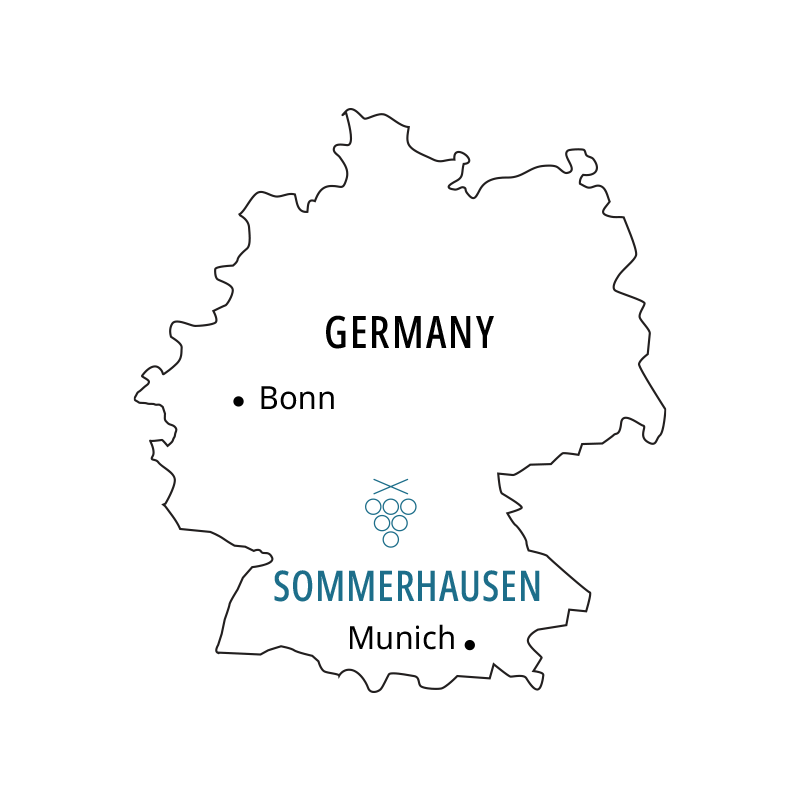 The Estate
Proprietors Martin Steinmann
Region Franken
Appellation Ahrweiler Steinbach (VDP.Erste Lage)
Founded 1435
Area 20 ha
Annual Production 120,000 Bottles
Farmed organically since 2006 and certified in 2019 with a holistic focus including limiting overall carbon footprint, no microplastics, the use of reusable energy, environmental friendly packaging and the good and fair treatment of all workers.