The wine producers represented by Barrel Down Selections are a group of like-minded, multi-generational growers from cool climate areas of Austria, France, Germany and Italy. They produce organically and biodynamically grown wines of the highest quality, with an absolute focus on varietal and vineyard expression. Each believes that the purest interpretation of their family's land, heritage and beliefs comes from the production of wines grown in living, biodiverse soils and made minimally and cleanly in the cellar. Wines that exhibit a sense of place and an honest character.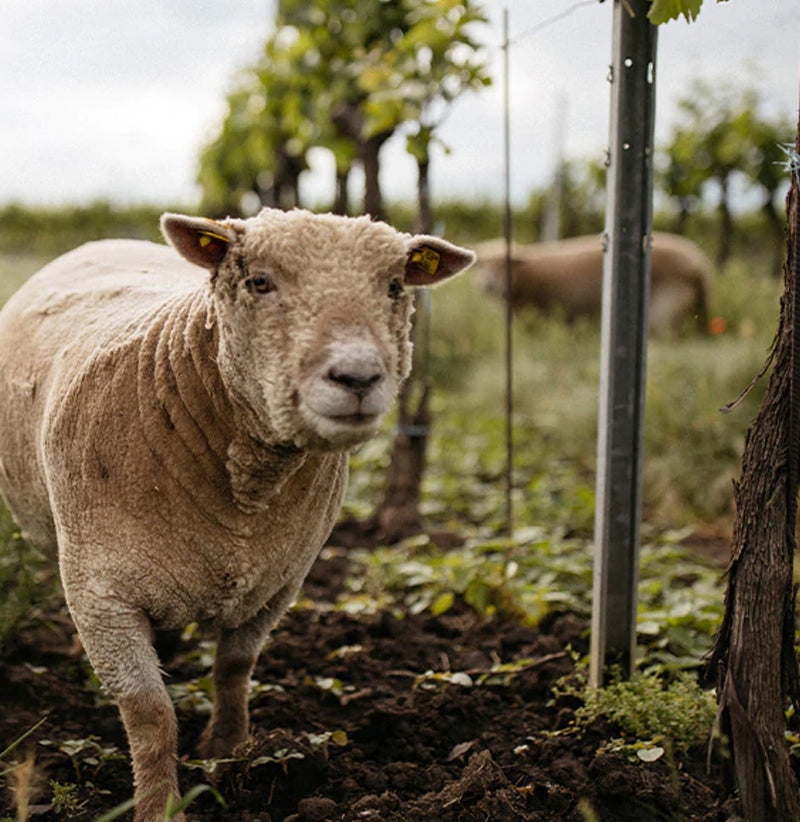 Barrel Down's wine are grown organically and biodynamically in cool climate conditions with focus on:
- Building soil organic matter
- Conservation Tillage
- Cover Crops
- No synthetic inputs
- Promotion of biodiversity
These regenerative practices create the optimal environment for healthy soils, vines, fruit, waterways, animals and farmers, while helping to reduce the earth's overall carbon footprint. Barrel Down's wines are made cleanly with minimal intervention using the following standards:
- Native yeast
- Spontaneous fermentation
- Prudent use of oak
- Low added sulphites
- Unfiltered & unfined
These traditional methods, when implemented by our incredibly knowledgeable and passionate vignerons, create wines of exciting clarity and depth.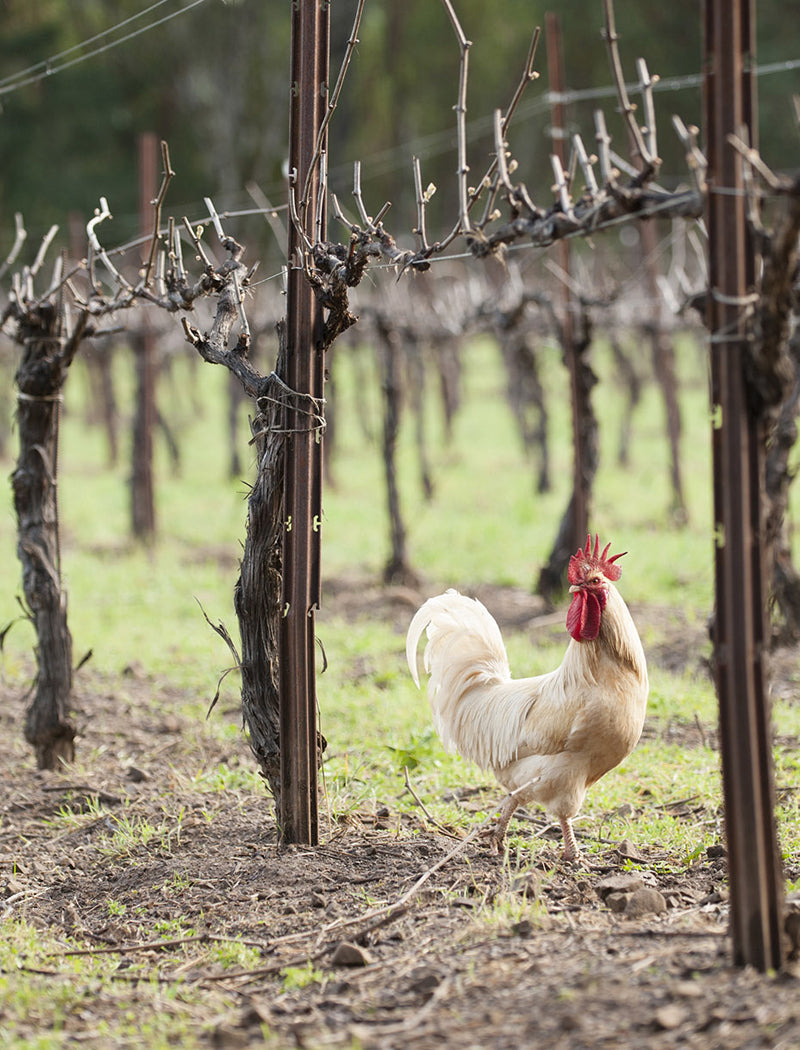 Farming Practices
All of the farming practiced in the Barrel Down portfolio is focused on the promotion of microbiotic life that supports healthy soils.
BIODYNAMIC
Biodynamic farming bans herbicides, pesticides and synthetic fertilizers from its vineyards (like organic farming) and uses other innovative methods and preparations to increase soil fertility and plant resilience. The entire farm is viewed as a self-sustaining organic entity and an evolving ecosystem. Emphasizing the uniqueness and diversity of the terroir lays the foundation for each farms' identity to be best reflected in the wine.
ORGANIC
Organic farming uses naturally occurring matter and methods (instead of synthetic inputs) to grow grapes. But at its core, organic farming is more than just omitting synthetic chemicals, it's about using nature's model at every stage of the process, from planting to harvesting, to encourage healthy, sustainable systems.
SUSTAINABLE / LUTTE RAISONEE
This approach to farming uses chemical treatments only when absolutely necessary. Biodiversity in the vineyards is encouraged through the planting of cover crops and the use of manures and natural composts to fertilize the vines.
Santa Barbara, CA based Barrel Down Selections was founded in 2019 by Alex Dessouky. Combining Alex's long experience in the wine business with a deep respect for regenerative organic farming and cool climate growing conditions, the Barrel Down portfolio celebrates the wines we love to drink.