The Ahr Valley, one of Germany's northernmost (and smallest) appellations, is also one of its best kept secrets. An astounding 80% of the vineyards here have achieved Grosses Gewächs (grand cru) certification. It is here that Kreuzberg has, since 1953, produced world class Pinot Noir on its 9 hectares of holdings, 7 ha of which lie on the Ahr's steep Devonian slate slopes.
A VDP estate with 9 Grosses Gewächs (Grand Cru) parcels; natural cultivation, low yields, consistent leafing, fruit dropping, gentle handling and finishing in old wooden barrels and barriques continue Kreuzberg's reputation of absolute class. Its wines are standout examples of the Ahr's unique and limited production Pinot Noir.
Cold Climate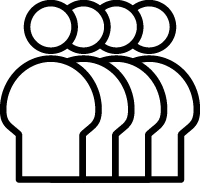 3rd Generation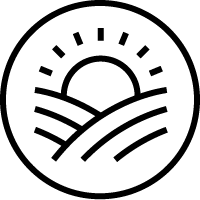 Sustainable
The Estate
Proprietors Ludwig Kreuzberg
Region Ahr
Appellation Ahrweiler Silberberg, Neuenahrer Sonnenberg, Dernauer Hardtberg
Founded 1953
Area 9.5 ha
Annual Production 75,000 Bottles
Pending sustainable certification, Kreuzberg practices organic soil cultivation through natural fertilization and cover crops. Intensive handwork, leafing and fruit dropping leads to limited yields as low as 35 hl/ha.