Kreuzberg – Devonschiefer QBA – Spätburgunder – 2020
A declassified selection from the winery's steep slope, slate dominated Grosses Gewächs (Grand Cru) parcels. These south facing vineyards, most nestled in the West end of the valley, have mature root systems of 15-25m. The slate maintains heat, a blessing in these cold environs, and is well draining, resulting in limited yields of elegant, concentrated fruit.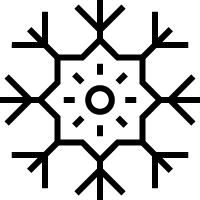 Cold Climate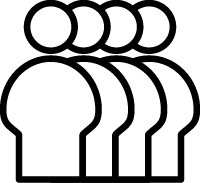 3rd Generation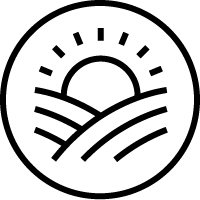 Sustainable
Wine Details

Appellation Ahrweiler, Neuenahrer, Dernauer

Variety Spätburgunder

Vintage 2018

Vine Age 40-50yrs

Elevation 200m

Soil Devonian slate, clay and loess

Yield 4-5t/ha

Vinification Small Oak (300ltr)

Aging Barrique

Alcohol 13%

Farming Practices Certified Sustainable
Shipping

Default Shipping is Handled by UPS and FedEx Ground (Carrier is Dependent on State).

Requests for Expedited Shipping can be Sent to alex@barreldownselections.com
THE AHR VALLEY, one of Germany's northernmost (and smallest) appellations, is also one of its best kept secrets. An astounding 80% of the vineyards here have achieved Grosses Gewächs (grand cru) certification. It is here that Kreuzberg has, since 1953, produced world class Pinot Noir on its 9 hectares of holdings, 7 ha of which lie on the Ahr's steep Devonian slate slopes.
Kreuzberg Wines
Pending sustainable certification, Kreuzberg practices organic soil cultivation through natural fertilization and cover crops. Intensive handwork, leafing and fruit dropping leads to limited yields as low as 35 hl/ha.