The Schödl family originally built their farm at the end of World War II as a mixed agriculture and wine operation, it was then transformed into a vineyard and winemaking focused operation in the 1980's by Hubert Schödl, a winemaking professor. Since 2012 the winery has been run by his children Matthias, Leonhard and Viktoria. Nestled between Vienna and the Czech Republic the Weinviertel region is influenced by the Danube and March rivers and a Pannonian climate of hot, dry summers and dry, cold winters. The resulting grapes reach full ripeness and maintain refreshing acidity.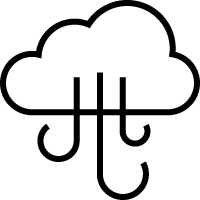 Cool Climate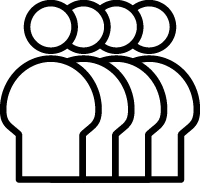 3rd Generation
Organic
The Estate
Proprietors Matthias, Leonhard & Viktoria Schödl
Region Weinviertal
Appellation Neiderosterreich
Founded 1948
Area 15 ha
Annual Production 50,000 Bottles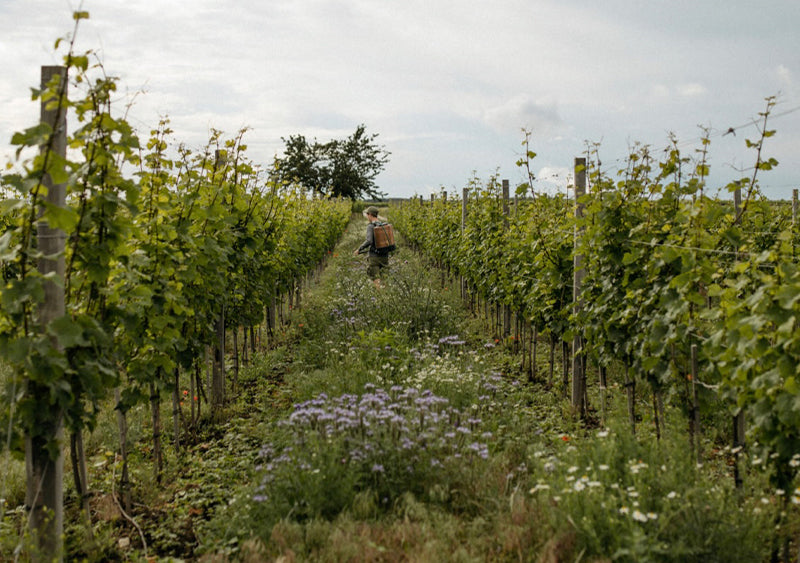 True cool climate wines. The Schödl's focus on several unique expressions of Grüner Veltliner and St. Laurent. Chardonnay, Weisser Burgunder and Pinot Noir are also grown for the production of world class sparkling wines. In and around the village of Loidesthal the Schödl's 15 ha of vineyards are all farmed organically with biodynamic principles.
Farmed organically with biodynamic principles since 2014, and certified organic in 2019. Low till, natural fertilization, cover crops, bees and other beneficial insects all exist in the vineyard creating robust soil and vine health.