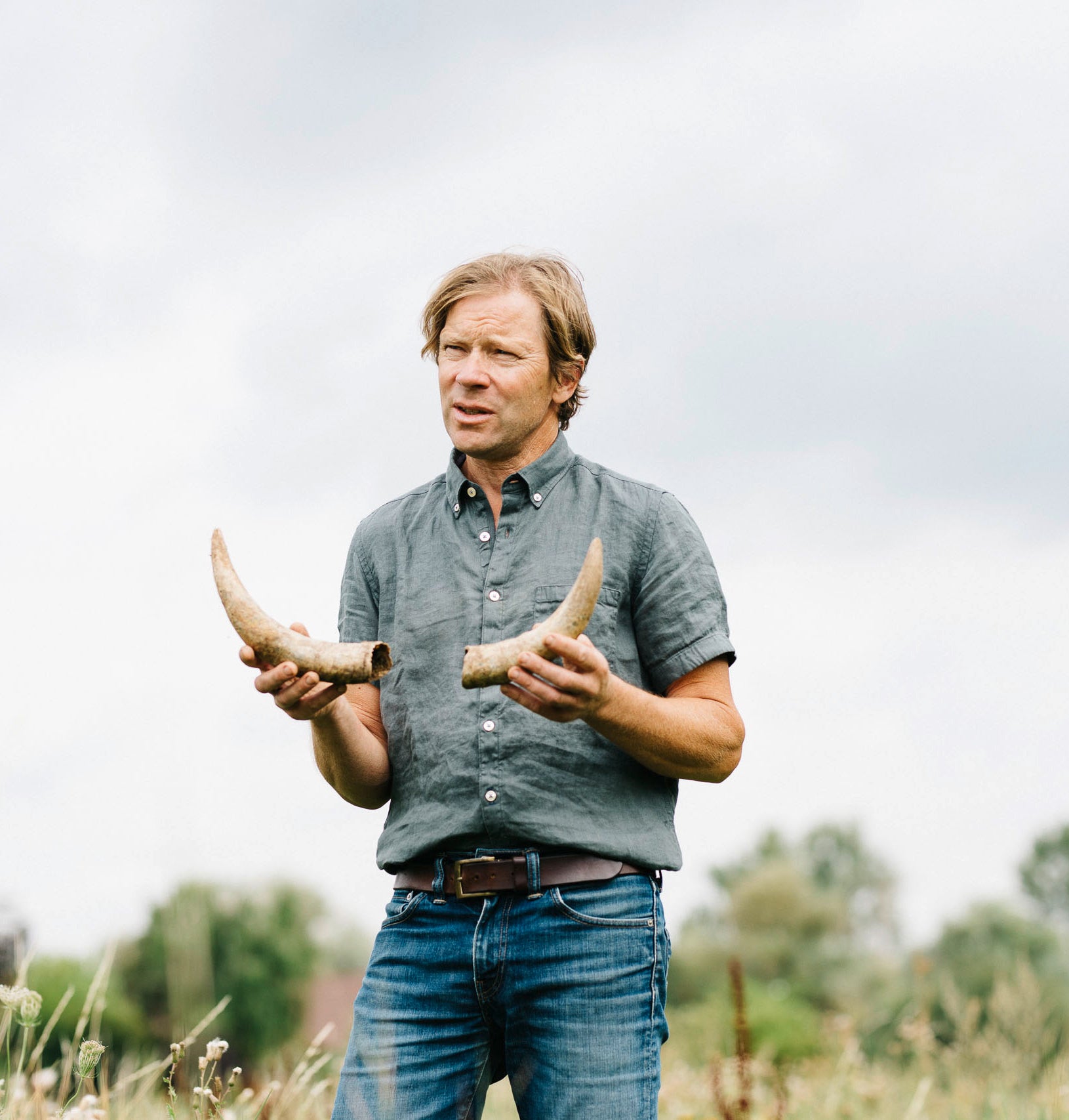 In addition to having a great vinyl collection of reggae (a huge plus in my book!), Michael Andres makes some of the most mineral driven, fresh and soulful wines I've come across in sometime ... which is the biggest gift of all! His relaxed and unassuming personality is coupled with a fanatical devotion to biodynamics and the land on which he has worked since his youth. 
Michael's father was a grape grower in Ruppertsberg, in the heart of the Pfalz's Mittleberg, on the edge of the Haardt Mountains, where today Michael farms just 7 ha of vineyards. In his eyes this is the ideal size for a his small estate and enables him to farm every vine by hand, only deepening his connection to the land and furthering his understanding and belief in the power of biodynamics. 
In addition to his impressive Riesling holdings in the famed Hergottsacker, Reiterpfad and Maushole vineyards, Michael also farms classic Champagne varieties for his outstanding Sekt (sparkling) wines; in addition to Grauer Burgunder, Auxerrois and Weissburgunder… no surprise given the Pfalz's geographical proximity to and influence from Alsace.
These are wines of great tension and minerailty along with immaculate freshness and crystalline fruit flavors.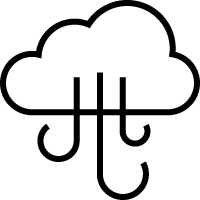 Cool Climate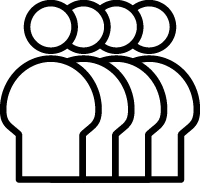 2nd Generation
Biodynamic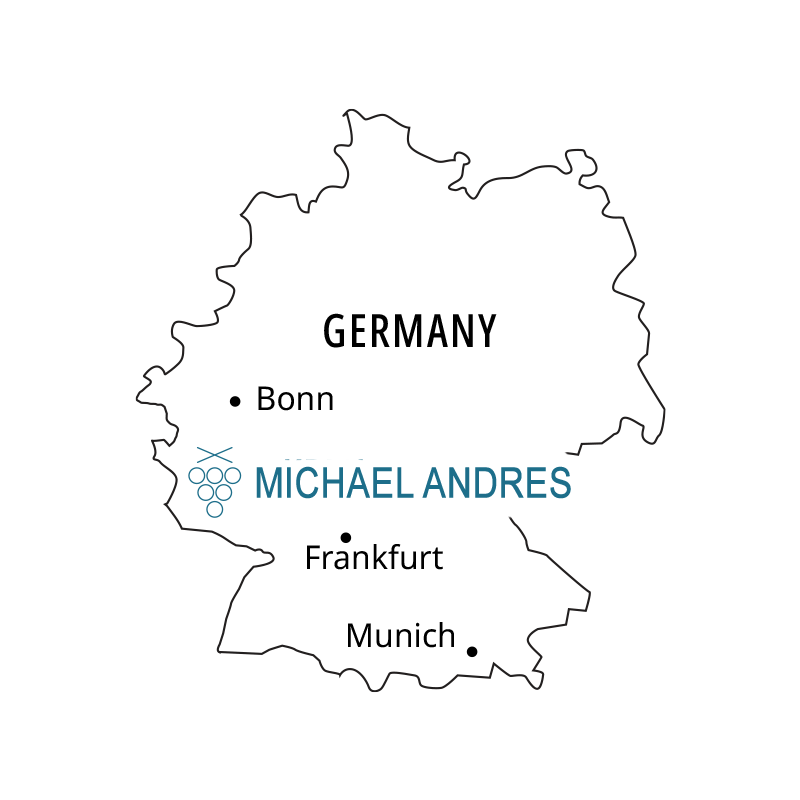 The Estate
Proprietors Michael Andres
Region Pfalz
Appellation Deidesheim, Ruppertsberg
Founded 2003
Area 7 ha
Annual Production 25,000 Bottles
Credentials