The estate was founded by Sepp Moser, a 15th generation winemaker from the venerated Moser clan in 1986.  The focus of his then new estate was on the production of small-lot, high-quality wines. Success followed and in 2000 Sepp ceded day-to-day control of the winery to his son Nikolaus who began the vineyard conversion first to organic and then to biodynamic, achieving Demeter certification in 2009.
Today the Sepp Moser estate is comprised of 51 ha of vineyards in two prominent wine regions: Kremstal (24 ha) and Neusiedlersee (27 ha). In the Kremstal town of Rohrendorf Nikolaus and his family focus on their terraced Grüner Veltliner and Riesling vineyards.  Red wines, Zweigelt most importantly, are produced on Burgenland's  gravelly soils around the warmer southern Neusiedlersee village of Apetlon.
Cold Climate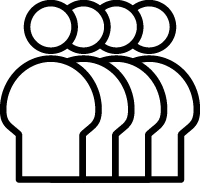 16th Generation
Biodynamic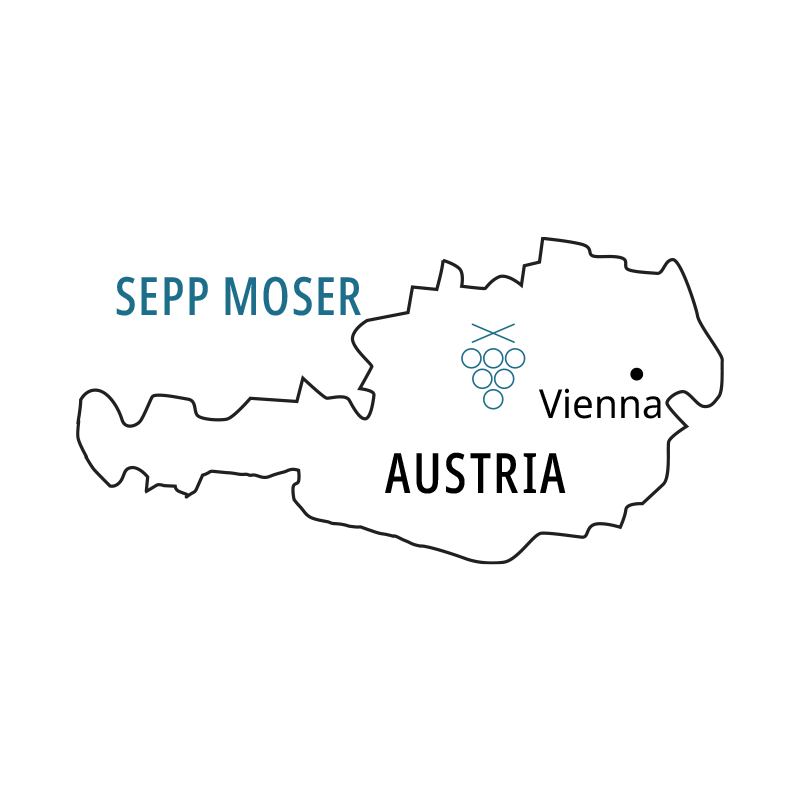 The Estate
Proprietors Nikolaus Moser
Region Kremstal
Appellation Kremstal DAC, Neusiedlersee DAC
Founded 1986
Area 51 ha
Annual Production 275,000 Bottles
Since 2000 the vineyards have been farmed biodynamically, and have been Demeter certified since 2009.