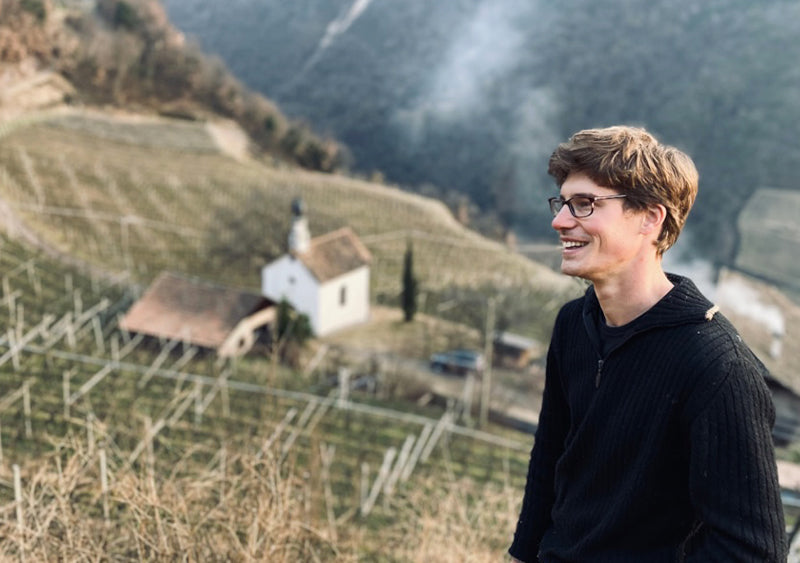 In Der Eben, managed in its 2nd generation by Urban Plattner, lies on the eastern slopes of the Ritten above the Eisack River, a few miles north of Bolzano. Plattner cultivates three and a half hectares. The vineyards are scattered and lie at an altitude between 450 and 550 meters. The landscape here is shaped by the ice age, with volcanic rock in addition to moraine landscapes, with granite and slate brought by the glaciers from the Isarco Valley.
Here Plattner focuses careful attention to Vernatsch (Schiava) in addition to Roter Malvasier, Merlot and Lagrein, all farmed biodynamically and exposed to more extensive aging than is typical in the region, elevating each varietal's secondary characteristics to new and dizzying heights.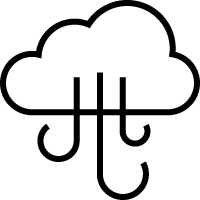 Cool Climate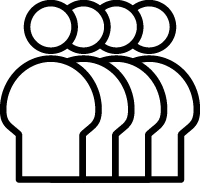 2nd Generation
Biodynamic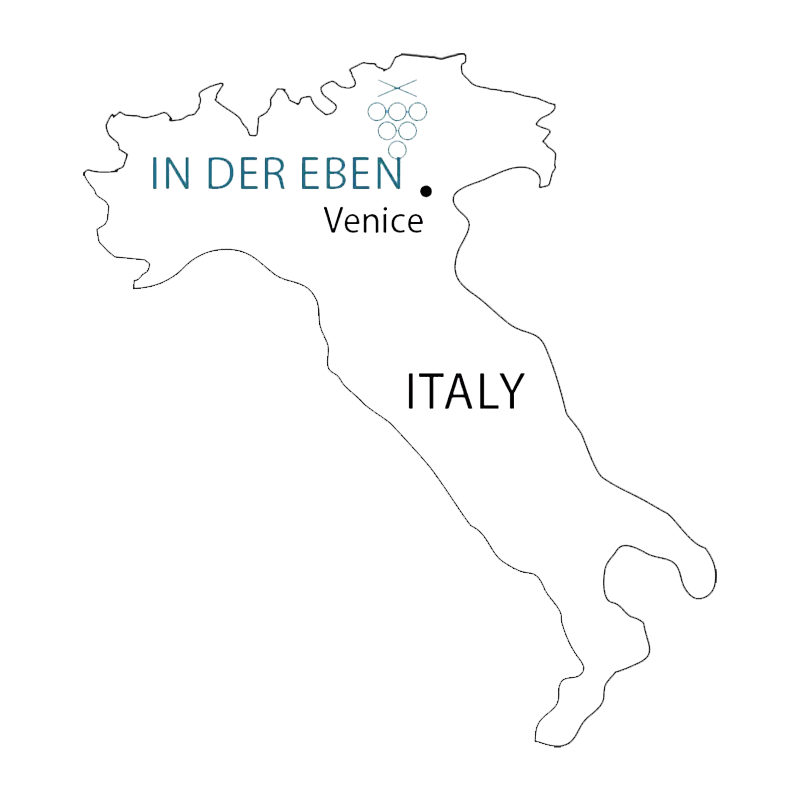 The Estate
Proprietors Urban Planner
Region Alto-Adige
Appellation Weinberg Dolomiten IGT
Founded 1982
Area 3.5ha
Annual Production 15,000 Bottles
Farmed biodynamically since 2014 and certified by Bioland, Urban stresses balance with nature, supporting biodiversity, protecting the environment and mitigating climate change as key tenets of his work in the vineyard.