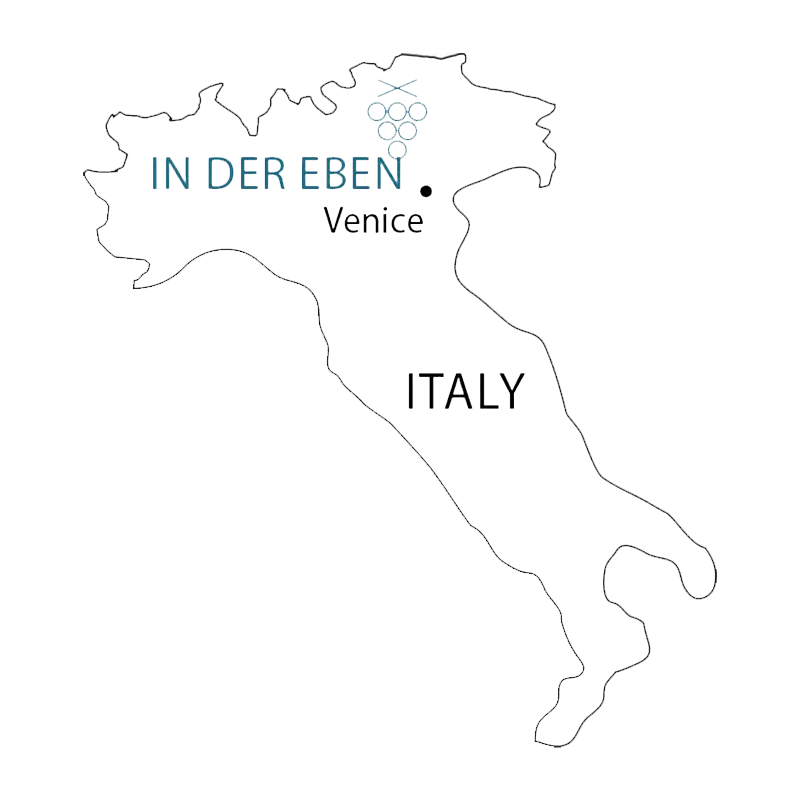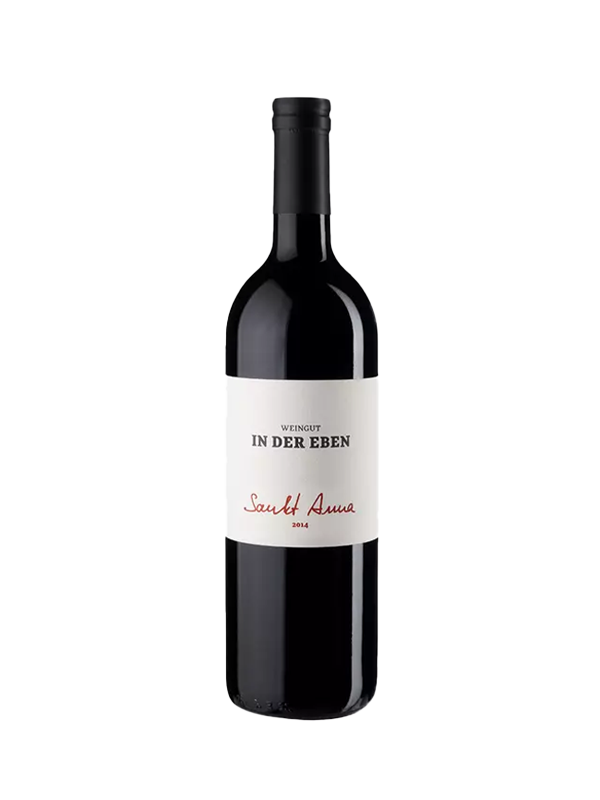 In Der Eben – Sankt Anna – Schiava (Vernatsch) – 2018
The most typical variety of the region. While typically made to be drunk very young, In Der Eben's Sankt Anna Vernatsch is completely different. The largest vineyard parcel is more than 40 years old. The yields are low and the volcanic soils result in higher tannins so wine spends up to 2 years in large oak before an additional year in bottle before release.
Cool Climate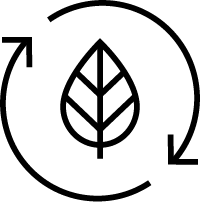 Biodynamic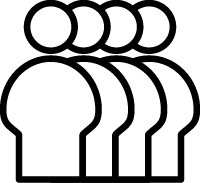 2nd Generation
Wine Details

Appellation Weinberg Dolomiten IGT

Variety Schiava (Vernatsch)

Vintage 2016

Vine Age 5-55yrs

Elevation 420-520m

Soil Porphyry, Volcanic

Yield 5-6t/ha

Vinification Steel/Large Oak

Aging Large Oak

Alcohol 12%

Farming Practices Certified Organic with Biodynamic Principles
Shipping

Default Shipping is Handled by UPS and FedEx Ground (Carrier is Dependent on State).

Requests for Expedited Shipping can be Sent to alex@barreldownselections.com
In der Eben, managed in its 2nd  generation by Urban Plattner, lies on the eastern slopes of the Ritten above the Eisack River, a few miles north of Bolzano. Plattner cultivates three and a half hectares. The vineyards are scattered and lie at an altitude  between 450 and 550 meters. The landscape here is shaped by the ice age, with volcanic rock in addition to moraine landscapes, with granite and slate brought by the glaciers from the Isarco Valley.
In Der Eben Wines
Farmed biodynamically since 2014 and certified by Bioland, Urban stresses balance with nature, supporting biodiversity, protecting the environment and mitigating climate change as key tenets of his work in the vineyard.