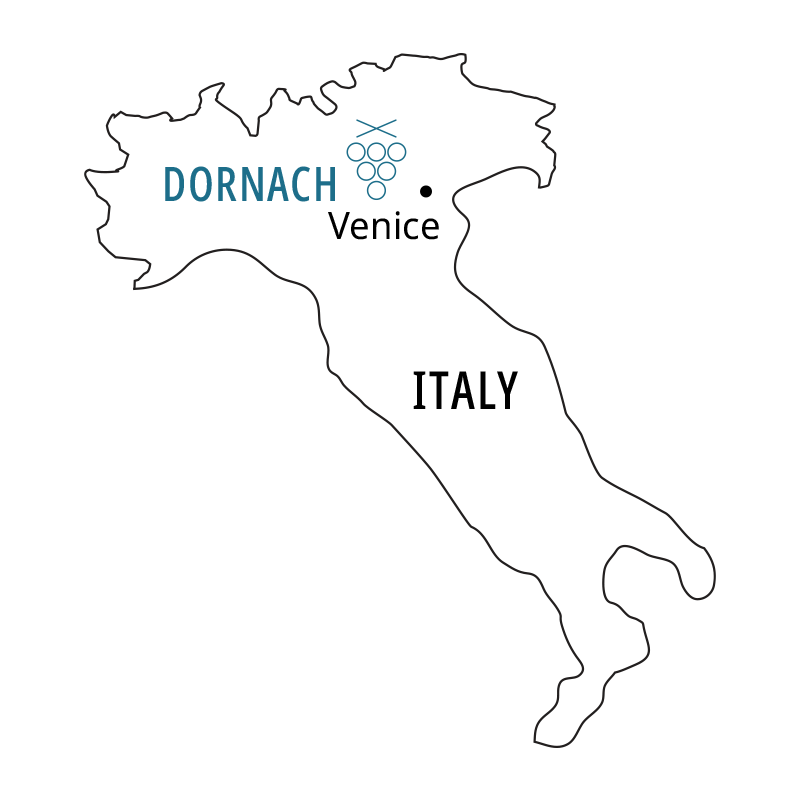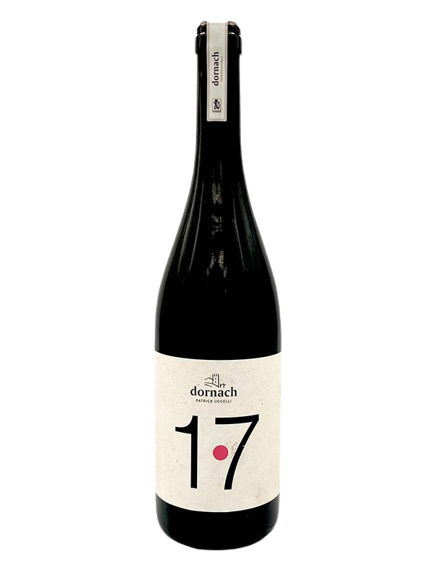 Dornach – 17 – Pinot Nero – 2020
A stunner, Dornach's vins de soif (thirst wine) is an alpine Pinot Noir that bursts with pleasure and personality. It's elegant and lovely but don't let the almost translucent hue fool you. This is serious wine from a top estate full of pure fresh fruit. Perfect with a slight chill.
Cool Climate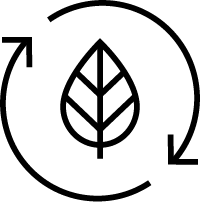 Biodynamic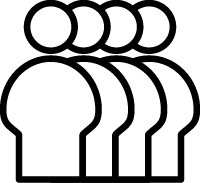 5th Generation
Wine Details

Appellation Vigneti delle Dolomiti IGT

Variety Pinot Nero

Vintage 2020

Vine Age 15 yrs

Elevation 350-370m

Soil Limestone

Yield 7-8t/ha

Vinification Steel/Large Oak

Aging Steel/Large Oak

Alcohol 11%

Farming Practices Certified Biodynamic
Shipping

This will be universal for all wines within this product template (in this example, all Schödl wines)

Default Shipping is Handled by UPS and FedEx Ground (Carrier is Dependent on State).

Requests for Expedited Shipping can be Sent to alex@barreldownselections.com
The true embodiment of living in harmony with nature can be found at Dornach. Patrick Uccelli, his wife Karoline, and their three young children farm the terraced vineyards above Salorno originally planted by his family in 1836.
Dornach Wines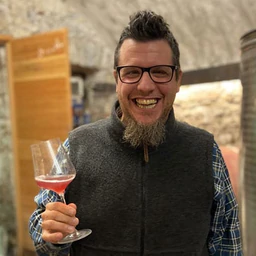 The ideals of biodynamicsare beautifully rendered here where grapes, other fruits, vegetables, grains, bees and livestock all exist harmoniously creating a closed ecosystem with amazing biodiversity. Dornach's Pinot Blanc and Pinot Nero burst with varietal and regional character, pure expressions of site and personality.
The estate began their transition to biodynamics in 2008 and were certified by Demeter in 2011.  Simultaneously they were certified organic by Bioland. A closed system with most preparations sourced from within the estate.