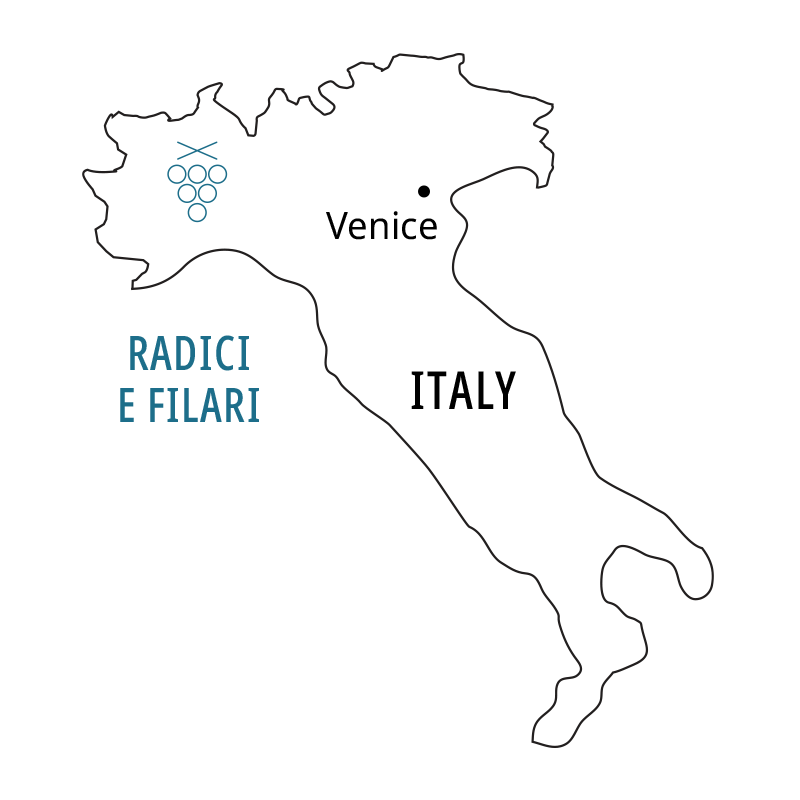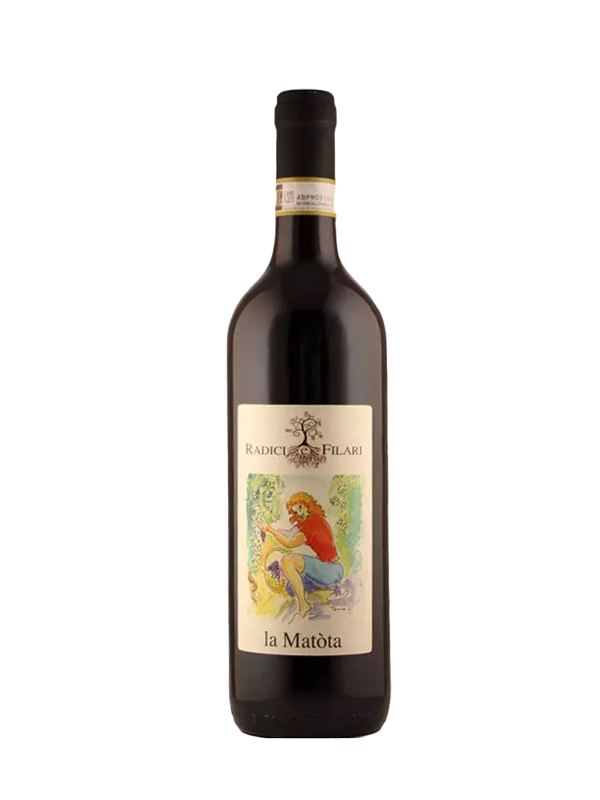 Radici e Filari – La Matota – Barbera d'Asti DOCG – 2018
Shows the lovely freshness of a Barbera grown and made to be enjoyed upon release. Terroir driven and indicative of its natural surroundings and light touch in the cellar. Bottled unfiltered.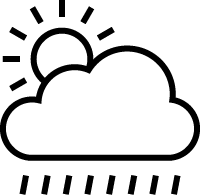 Mild Climate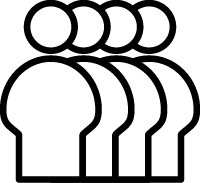 4th Generation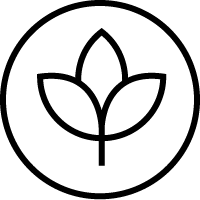 Organic
Wine Details

Appellation Barbera d'Asti DOCG

Variety Barbera

Vintage 2018

Vine Age 15yrs

Elevation 270m

Soil Calcareous Clay, Sand

Yield 5t/ha

Vinification Steel

Aging Steel

Alcohol 13.5%

Farming Practices Certified Organic with Biodynamic Principles
Shipping

Default Shipping is Handled by UPS and FedEx Ground (Carrier is Dependent on State).

Requests for Expedited Shipping can be Sent to alex@barreldownselections.com
THE COMMUNE OF DOGLIANI is the spiritual heart of Dolcetto. A grape that while perhaps not as 'noble' as its cousin Nebbiolo is no less beloved or part of the cultural fabric of Piedmont.
Aldo Marenco Wines
Farmed organically since 2006 and certified in 2019 with a holistic focus including limiting overall carbon footprint, no microplastics, the use of reusable energy, environmental friendly packaging and the good and fair treatment of all workers.