Intro text here for farming. The wine producers represented by Barrel Down Selections are a group of like-minded, multi-generational growers from cool climate areas of Austria, Italy and Germany.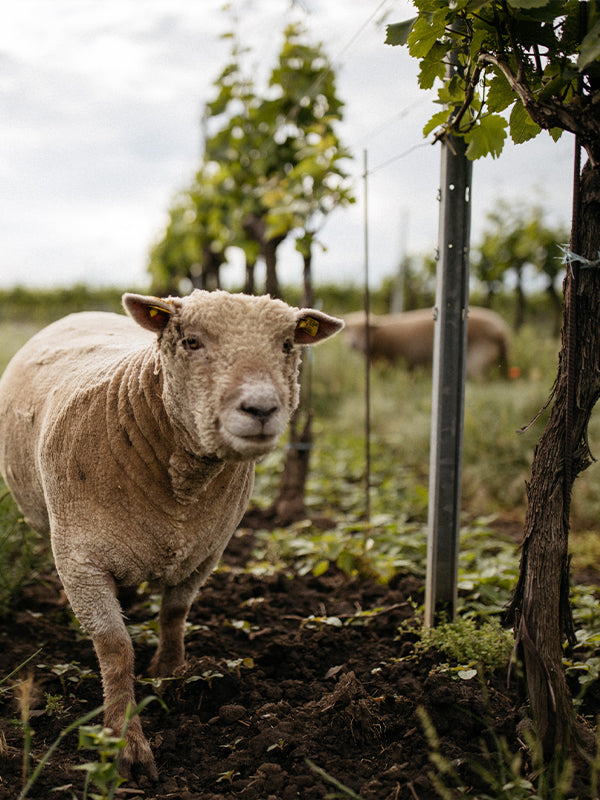 Wines are grown organically and biodynamically with focus on building soil organic matter, conservation tillage, cover crops, no synthetic inputs and the promotion of biodiversity
These regenerative practices create the optimal environment for healthier soils, vines, fruit, waterways, animals and farmers, while helping to reduce the earth's overall carbon footprint.
Wines are made using native yeasts, prudent use of oak and modest added sulphites – traditional methods that, when implemented by these incredibly knowledgeable and passionate vignerons, create wines of exciting clarity and depth.
I look forward to sharing them with you!