Azienda Agricola 499 – Vino Rosato 'Grela' – 2019
This lovely, bone dry rosé is an incredible discovery. The result of a decision to pick a specific vineyard site before an oncoming hail ('grela' in local Piemontese dialect) storm, this 100% Freisa rarity is balanced with refreshing acidity and an intense salty finish.
Cool Climate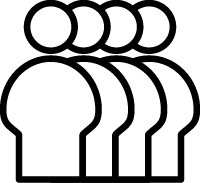 1st Generation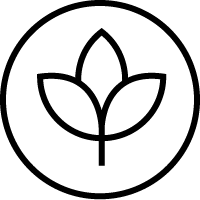 Organic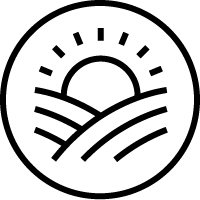 Sustainable
Wine Details

Appellation Langhe

Variety Freisa

Vintage 2019

Vine Age 20yrs

Elevation 499m

Soil Chalky Sand on Sandstone Layers

Yield 9t/ha

Vinification Steel

Aging 9 months

Alcohol 12.5%

Farming Practices Organic Principles
Shipping

Default Shipping is Handled by UPS and FedEx Ground (Carrier is Dependent on State).

Requests for Expedited Shipping can be Sent to alex@barreldownselections.com
Azienda Agricola 499 was born from the friendship between and complimentary skills of Gabriele Saffirio and Mario Andrion to create a new and ambitious artisanal grape growing and winemaking estate focused on the hyper-regional Piedmont varieties of Freisa and Moscato.
Azienda Agricola 499 Wines
The Green Experience guidelines, whose logo is characterized by a blue butterfly, are aimed at integrated productions attentive to environmental sustainability and the care of the landscape.