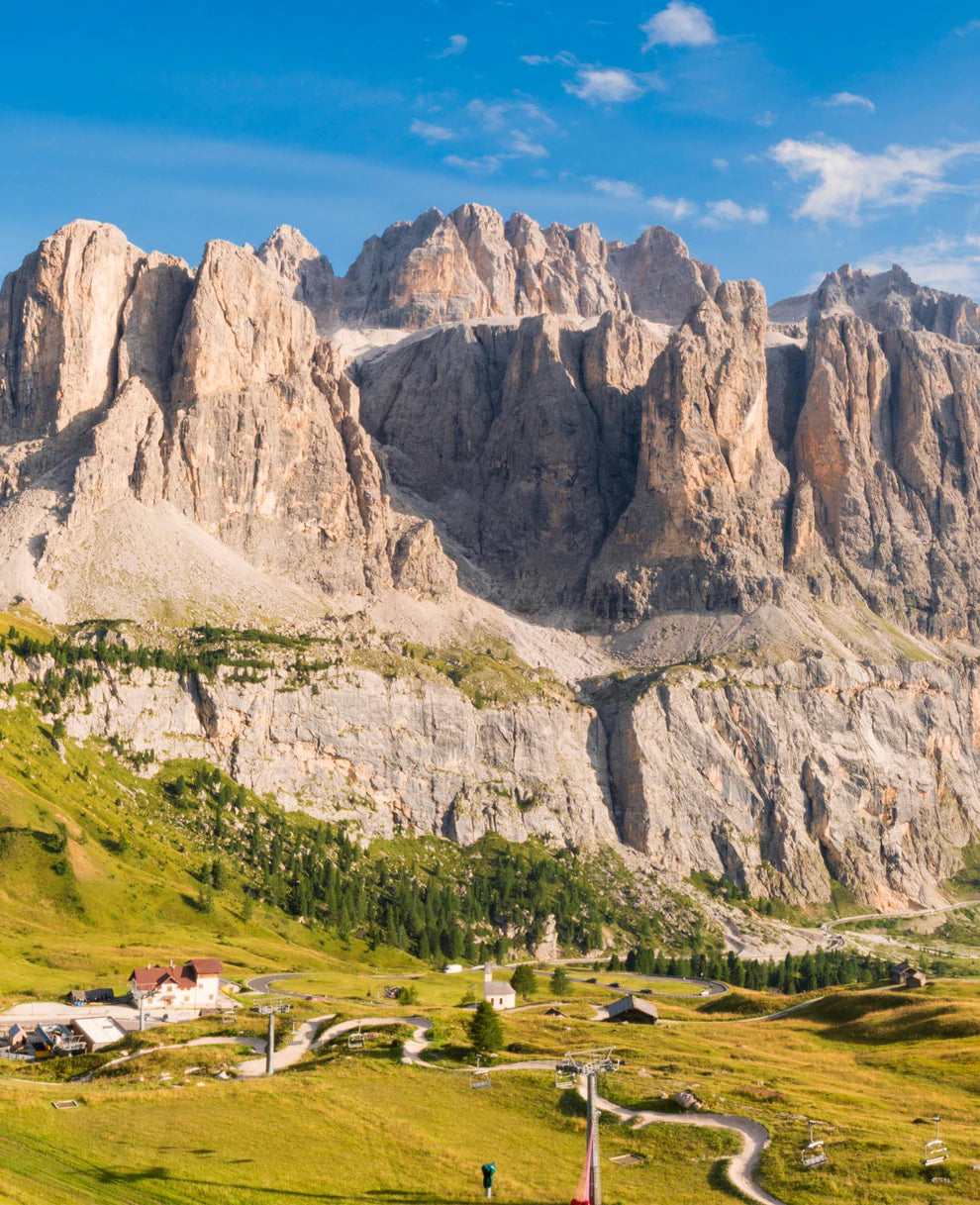 This famous circuit in Italy's Dolomites circumnavigates the majestic Sellaronda range; Club Sellaronda invites you to experience the full 365 degrees of Barrel Down Selections' regeneratively grown, cool climate wines from across alpine influenced Europe.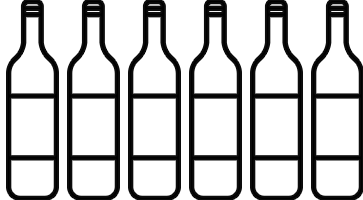 6 Bottles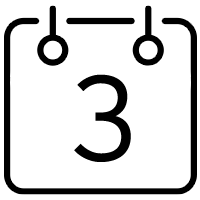 Every 3 Months

Pause or Cancel Anytime
Club Details

6 bottles delivered every 3 months

24 bottles per year

Exclusive releases and tasting events

10% discount on all non-Club purchases

Shipping included

Cancel anytime

$200.00 + tax per shipment
Shipping

Club shipments will be shipped via UPS or FedEx Ground.
Frequently Asked Questions
When will my wine ship?

When you subscribe outside of the posted Club shipment periods (June, September, December, March) we will send you the previous Club shipment immediately and the next Club shipment at its scheduled time.
How many bottles will I receive?

Club Sellaronda members receive 6 bottles every quarter for a total of 24 bottles per year. Shipment months are March, June, September, December.
Can I pause or cancel my club membership?

We honor pauses or cancellations prior to a quarterly shipment; requests made after a quarterly shipment has been sent cannot be refunded or returned but will be honored beginning with the next shipment.