Michael Andres Grauer Burgunder Quarz und Loss 2020
A mineral driven Pinot Gris, fresh and fruity with exotic and stone fruit flavors and mild acidity.
Cool Climate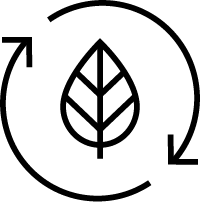 Biodynamic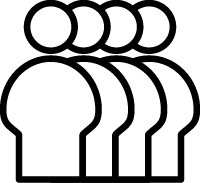 2nd Generation
Wine Details

Appellation Deisdesheim

Variety Pinot Gris

Vintage 2020

Vine Age 20 years

Elevation 120-180m

Soil Quartz and Loss

Yield 7t/ha

Vinification Steel

Aging Steel

Alcohol 12.5%

Farming Practices Biodynamic
Shipping

Default Shipping is Handled by UPS and FedEx Ground (Carrier is Dependent on State).

Requests for Expedited Shipping can be Sent to alex@barreldownselections.com
Michael Andres has a great reggae collection on vinyl. A massive thumbs up in my book. He also makes some of the most mineral driven, fresh and soulful wines I've come across in sometime which is also quite a bonus! His relaxed and unassuming personality is coupled with a fanatical devotion to biodynamics and the land which he has worked since his youth. 
Weingut Michael Andres Wines