Raìca Sarraiola Rosso, Pascale di Cagliari, 2020
An absolutely delicious bottling of the rare Pascale grape…reminiscent of Nerello Mascalese, it's high elevation island cousin from Sicily's Mt Etna; this wine is light to medium in body with lively acid, bright toned red fruit, spice and underbrush.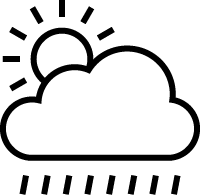 Mild Climate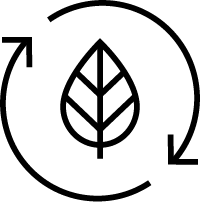 Biodynamic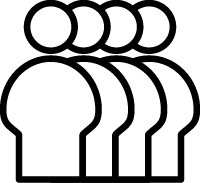 1st Generation
Wine Details

Appellation Colli del Limbara

Variety Pascale di Cagliari

Vintage 2020

Vine Age 46 years

Elevation 550m

Soil Sand, Schist & Granite

Yield 6t/ha

Vinification Neutral Oak

Aging Steel

Alcohol 14%

Farming Practices Biodynamic
Shipping

Default Shipping is Handled by UPS and FedEx Ground (Carrier is Dependent on State).

Requests for Expedited Shipping can be Sent to alex@barreldownselections.com
Raìca is the exciting new venture of Piedmont winemakers Eugenio Bocchino and Cinzia Pelazza who, after escaping to the warmer climes of Sardinia over the years, recently decided to purchase a small vineyard there to showcase the island's indigenous Vermentino (white) and Pascale di Cagliari (red) grapes. The vineyards lie on the sand and schist slopes of the Limbara Peaks, the island's highest elevations nestled in the Northeast province of Olbia on the Costa Smeralda. Grown only a few kilometers from the sea, the wines sing with a salinity that only proximity to the ocean can provide.
Raica Wines