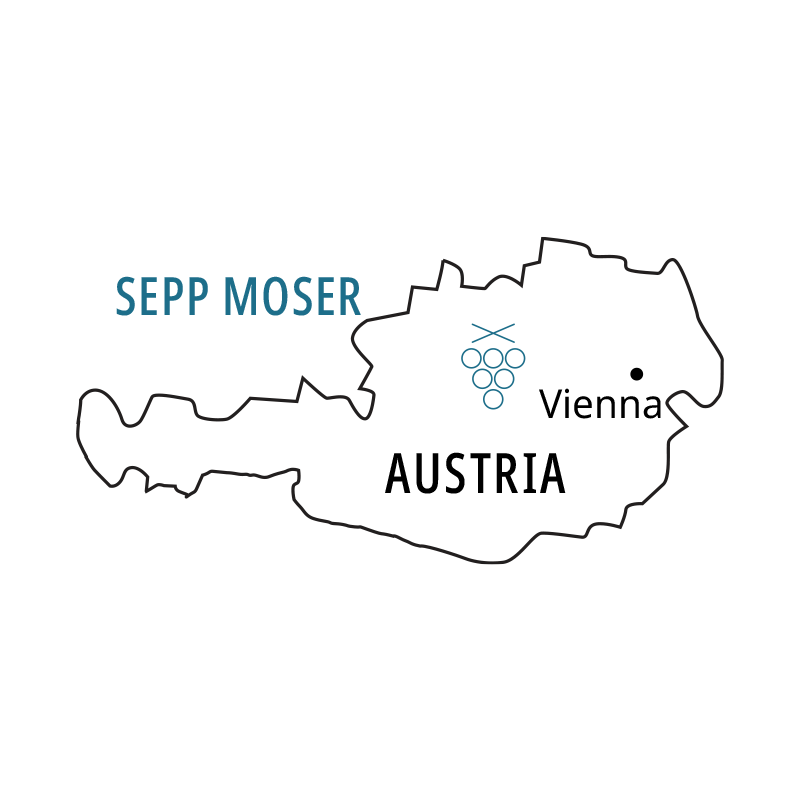 Sepp Moser – Ried Schnabel – Grüner Veltliner – 2018
Ried (or 'vineyard') Schnabel is one of Kremstal's most esteemed vineyards. Its basin shaped, south-facing terraces grow grapes with supreme intensity. Intensity that is harnessed and refined through the use of large oak during fermentation and aging. An ageworthy Grüner bursting with density and texture.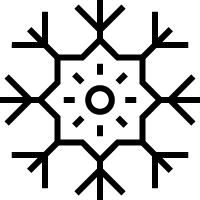 Cold Climate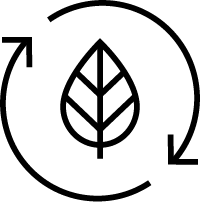 Biodynamic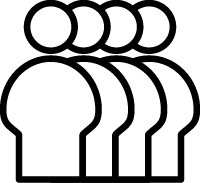 16th Generation
Wine Details

Appellation Kremstal DAC Reserve

Variety Grüner Veltliner

Vintage 2018

Vine Age 7-48yrs

Elevation 200-330m

Soil Loess, Conglomerate Rock Sub Soil

Yield 6t/ha

Vinification Large Oak

Aging Oak

Alcohol 14%

Farming Practices Certified Biodynamic
Shipping

Default Shipping is Handled by UPS and FedEx Ground (Carrier is Dependent on State).

Requests for Expedited Shipping can be Sent to alex@barreldownselections.com
The estate was founded by Sepp Moser, a 15th generation winemaker from the venerated Moser clan in 1986.  The focus of his then new estate was on the production of small-lot, high-quality wines. Success followed and in 2000 Sepp ceded day-to-day control of the winery to his son Nikolaus who began the vineyard conversion first to organic and then to biodynamic, achieving Demeter certification in 2009.
Sepp Moser Wines
The estate began their transition to biodynamics in 2002 and were certified by Demeter in 2006. Simultaneously they were certified organic by Bioland in 2004. A large portion of the soil and vine preparations are sourced from within the estate.