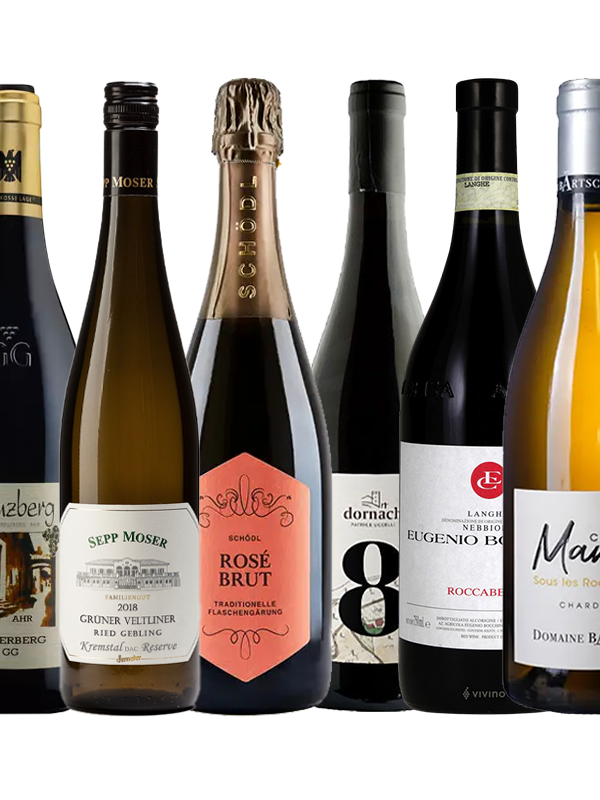 Pure expressions of grape variety, diverse terroir, regenerative farming and masterful winemaking.
Shipping

This will be universal for all wines within this product template (in this example, all Schödl wines)
Bottles that are included
Kreuzberg - Silberberg Grosses Gewächs (GG) – Spätburgunder – 2017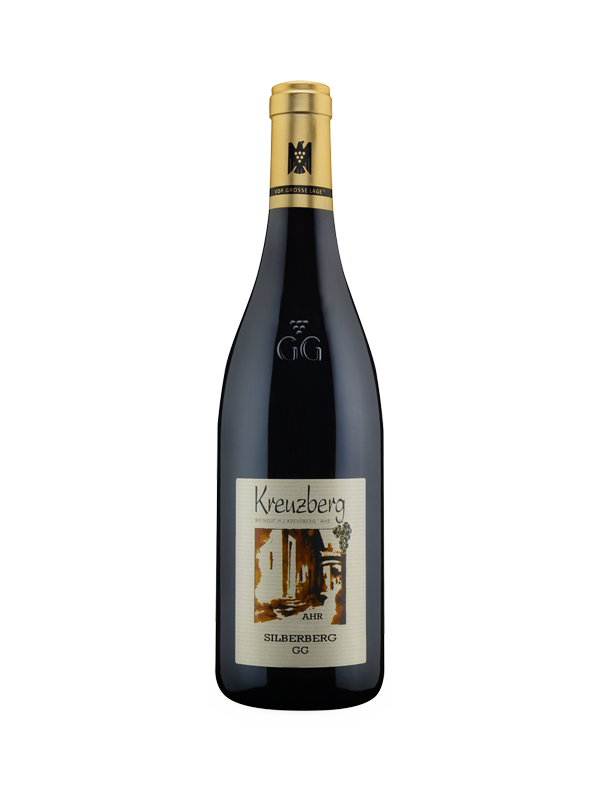 Complex and powerful with notes of brioche and stone fruit that lead to persistent perlage and elegant acidity full of salty freshness. Picked by hand and followed by gentle, whole bunch pressing the wine matures for 10 months in stainless steel and large oak casks before resting for another 24-30 months in bottle, on the lees.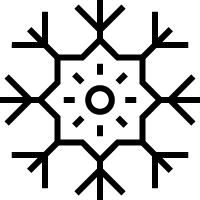 Cold Climate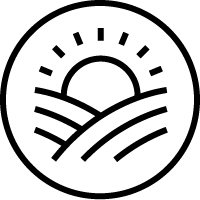 Certified Sustainable
Select a featured product to display here.
Domaine Bärtschi - Sous les Rochers la Vigne – Chardonnay – 2019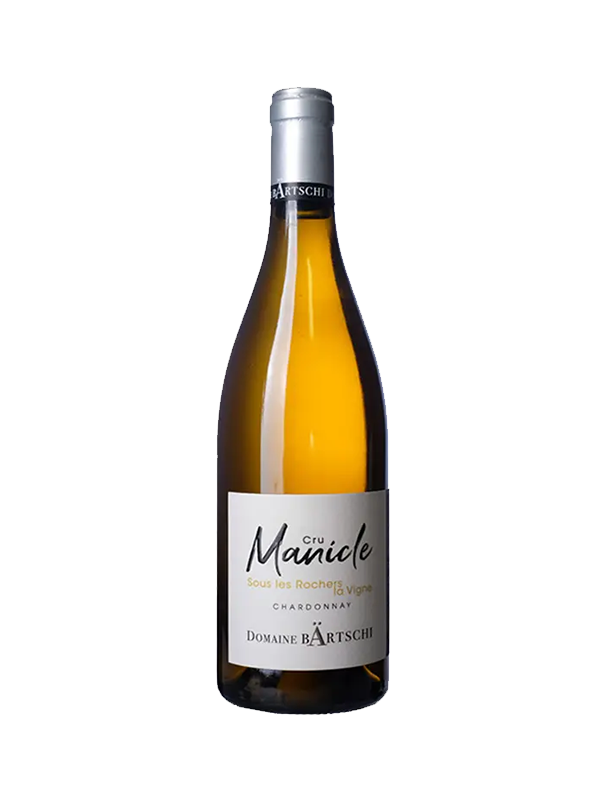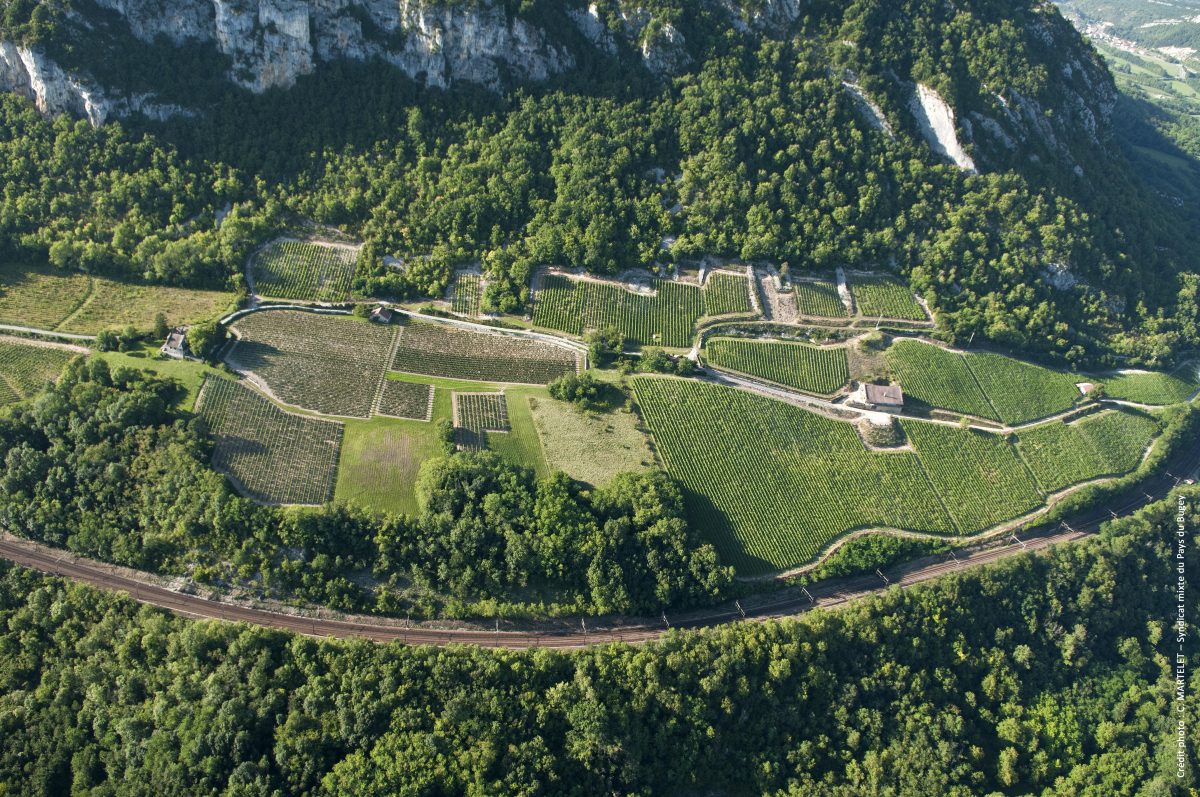 Full of the minerality, freshness and tension you would expect from cool climate, deficit soils like these below the cliff of Manicle! Picked early to maintain acid and bright fruit flavors, and using only 30% oak, all used, this wine grown at the same latitude as its Savoie cousins, is a delicious introduction to the wines of Bugey and the region's crown vineyard, Manicle.
Cool Climate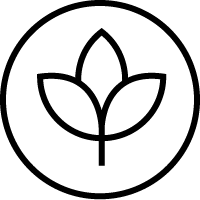 Certified Organic w/Biodynamic Principles
Schödl Family – Rosé Brut – NV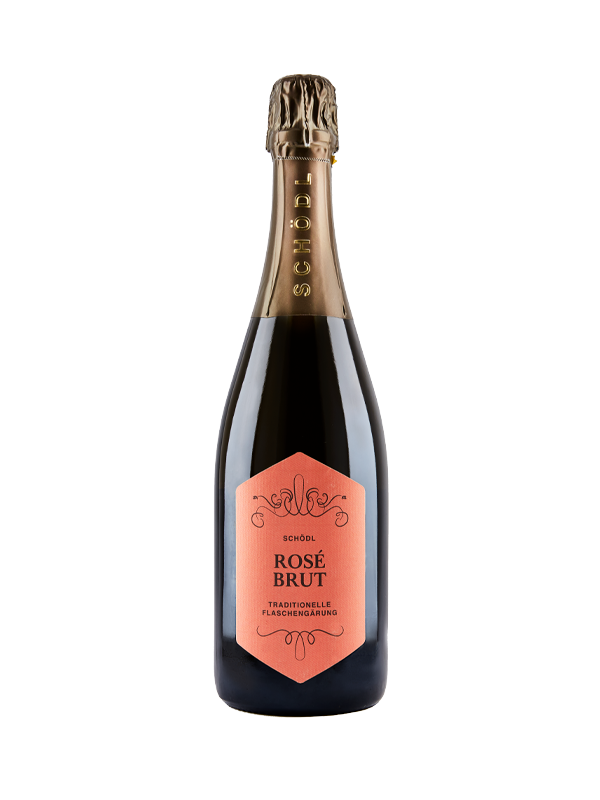 The Pinot Noir grapes are hand-picked at peak ripeness followed by gentle whole bunch pressing. The wine matures for 6 months in stainless steel tanks & big oak casks. After bottling for secondary fermentation, it rests for 2-3 years on the lees and then is hand riddled and disgorged at the estate.
Cool Climate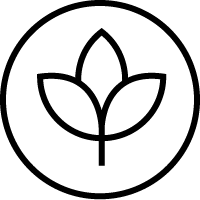 Certified Organic w/Biodynamic Principles
Dornach – 8 – Pinot Nero – 2017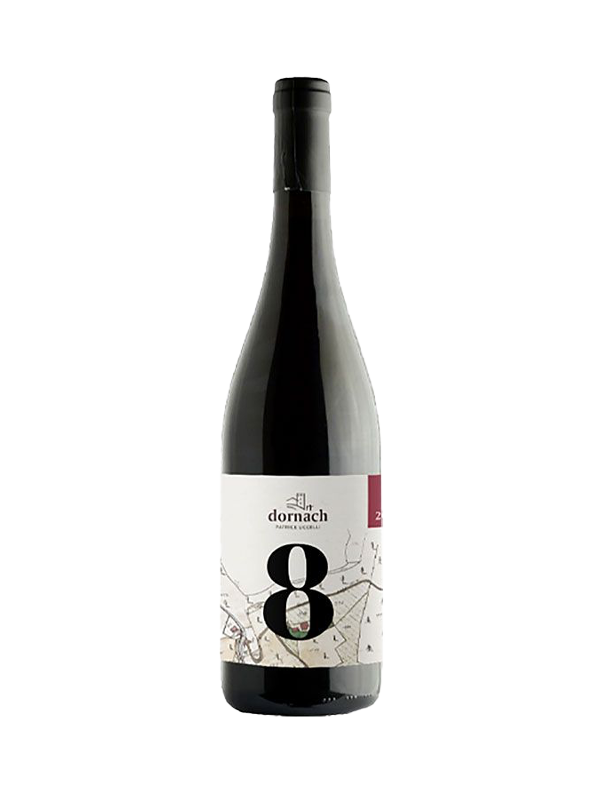 For Pinot Noir lovers this is as good as it gets. A sublime expression of site and soils. 60% whole berry and 40% whole bunch, no selected yeasts, no clarification, no stabilization. Pure mountain Pinot Noir. Single vineyard sourced and aged in a combination of large oak casks and used barrique. A Desert Island wine if there ever was one.
Cool Climate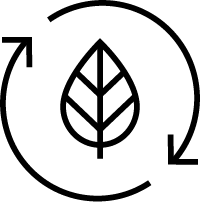 Certified Biodynamic
Eugenio Bocchino – Roccabella -Langhe Nebbiolo – 2017
Lying just outside the Barolo zone in the commune of Roddi, the 1.5ha Roccabella vineyard produces an exquisite Nebbiolo full of sweet tannins, dark fruit and silky texture. The ideal introduction to Italy's most noble grape made in Bocchino's signature old world style.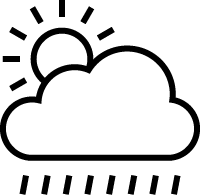 Mild Climate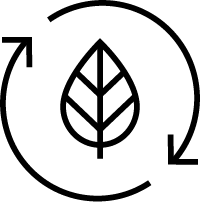 Certified Biodynamic