Two classic method sparklers from an emerging hot spot for bubbles and two Pet Nats, ancient in method, natural in style!
Shipping

This will be universal for all wines within this product template (in this example, all Schödl wines)
Bottles that are included
Schödl Family Blanc de Blancs NV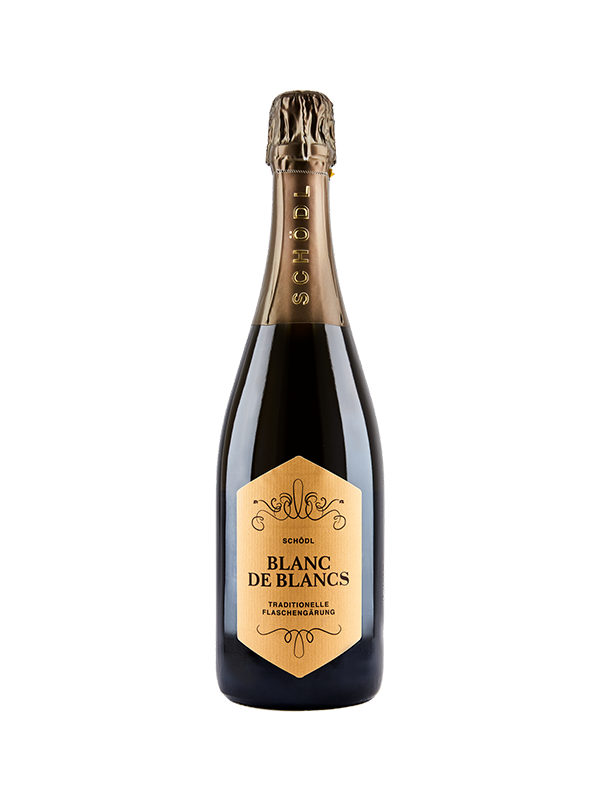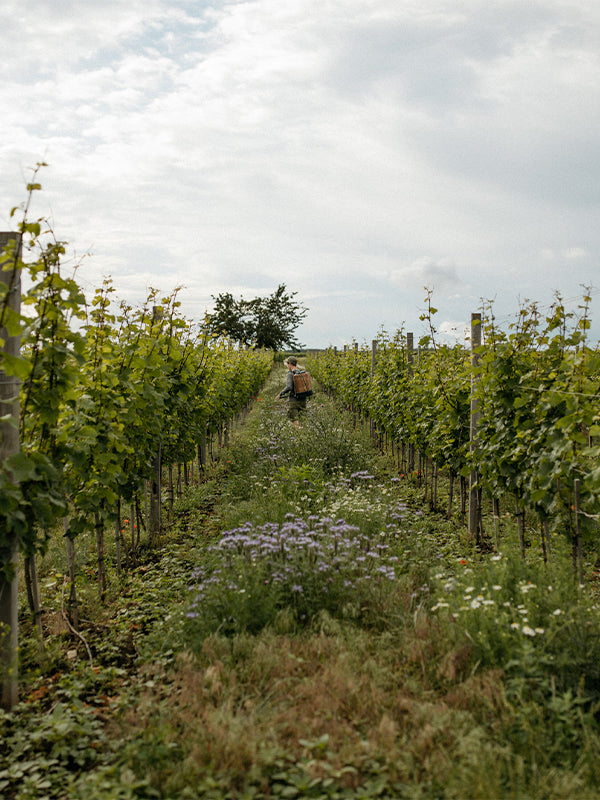 Complex and powerful with notes of brioche and stone fruit that lead to persistent perlage and elegant acidity full of salty freshness. Picked by hand and followed by gentle, whole bunch pressing the wine matures for 10 months in stainless steel and large oak casks before resting for another 24-30 months in bottle, on the lees. 90% Chardonnay, 10% Weissburgunder (Pinot Blanc).
Cool Climate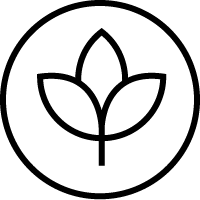 Certified Organic w/Biodynamic Principles
Select a featured product to display here.
Radici e Filari – ViV – Natural Sparkling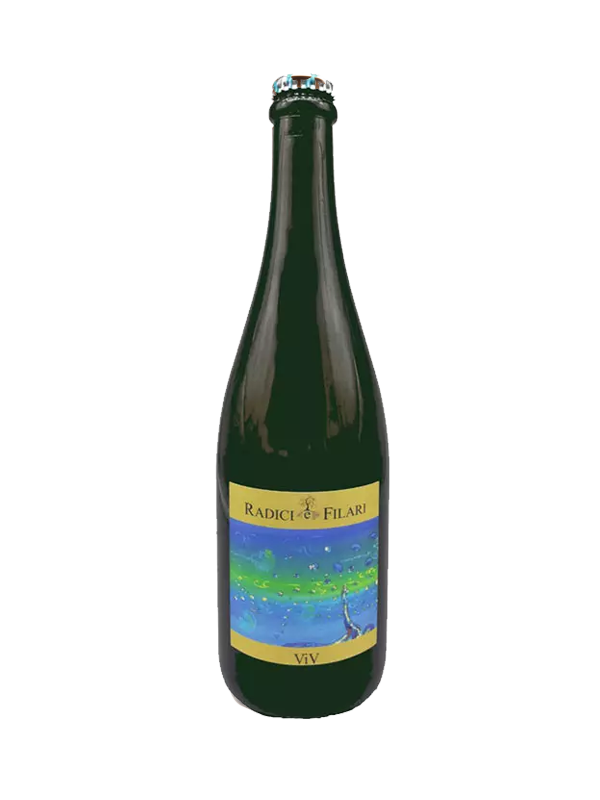 Following one of the most ancient traditions in winemaking ViV (or 'life') is a sparkling wine made in the ancestral method where, after spontaneous primary fermentation, secondary fermentation takes place in the bottle creating the CO2 which gives ViV its lovely perlage. It is unclarified, unfiltered and without added sulfites. Viv is intense and a bit wild. Plenty of rose, acacia flowers, almond, apple, resin and undergrowth. Lively and balanced with a lovely vein of acidity providing freshness and persistence.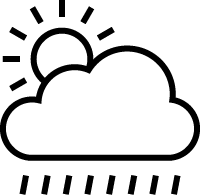 Mild Climate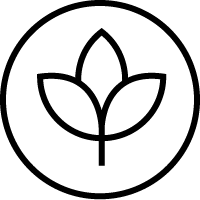 Certified Organic w/Biodynamic Principles
Schödl Family – Rosé Brut – NV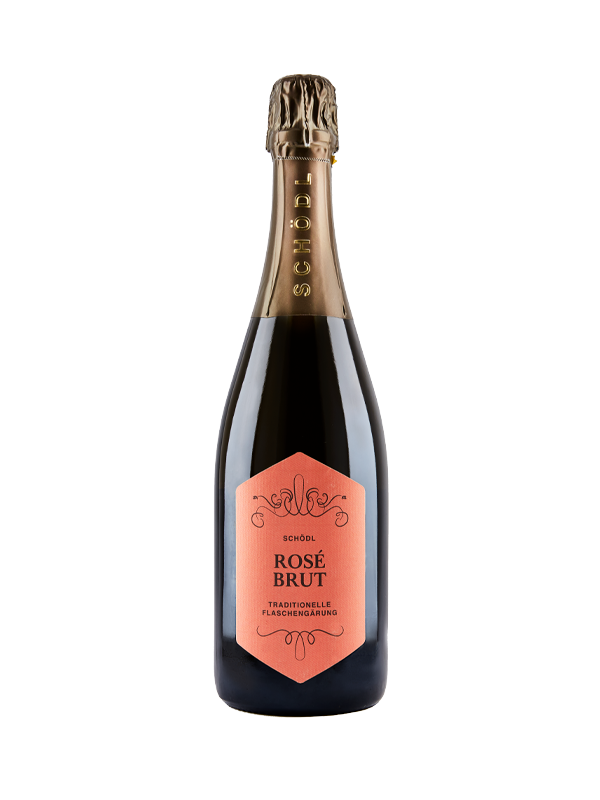 The Pinot Noir grapes are hand-picked at peak ripeness followed by gentle whole bunch pressing. The wine matures for 6 months in stainless steel tanks & big oak casks. After bottling for secondary fermentation, it rests for 2-3 years on the lees and then is hand riddled and disgorged at the estate.
Cool Climate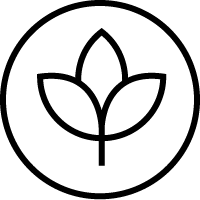 Certified Organic w/Biodynamic Principles