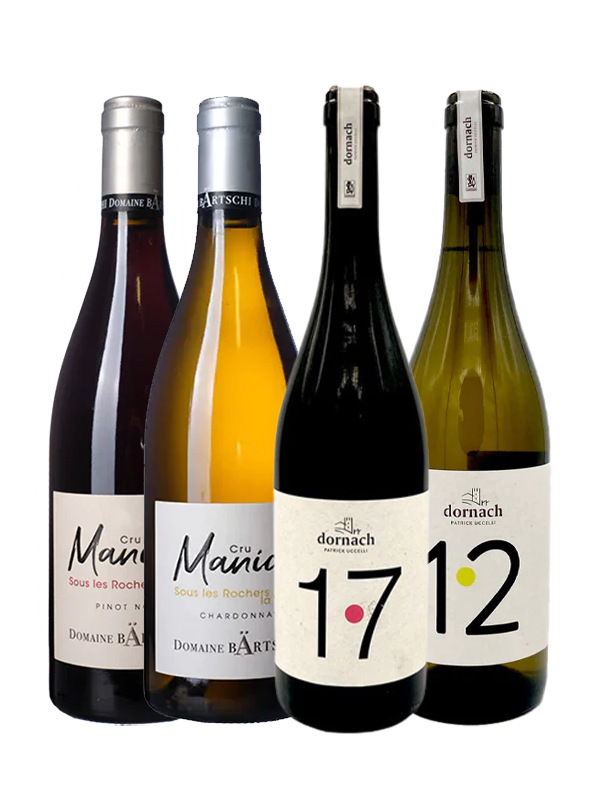 Breathtaking vineyards in the foothills of the Alps farmed organically and biodynamically by two emerging stars. Two producers, four wines, absolute class. Italy's Dolomites and France's Savoie are bringing it in today's cool climate wine world.
Shipping

This will be universal for all wines within this product template (in this example, all Schödl wines)
Bottles that are included
Dornach – 17 – Pinot Nero – 2020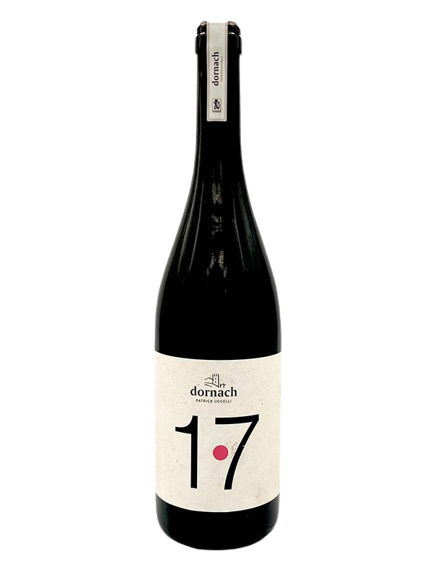 A stunner, Dornach's vins de soif (thirst wine) is an alpine Pinot Noir that bursts with pleasure and personality. It's elegant and lovely but don't let the almost translucent hue fool you. This is serious wine from a top estate full of pure fresh fruit. Perfect with a slight chill.
Cool Climate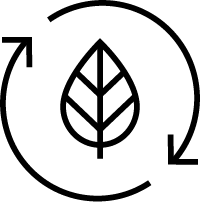 Certified Biodynamic
Dornach – 12 – Pinot Bianco – 2019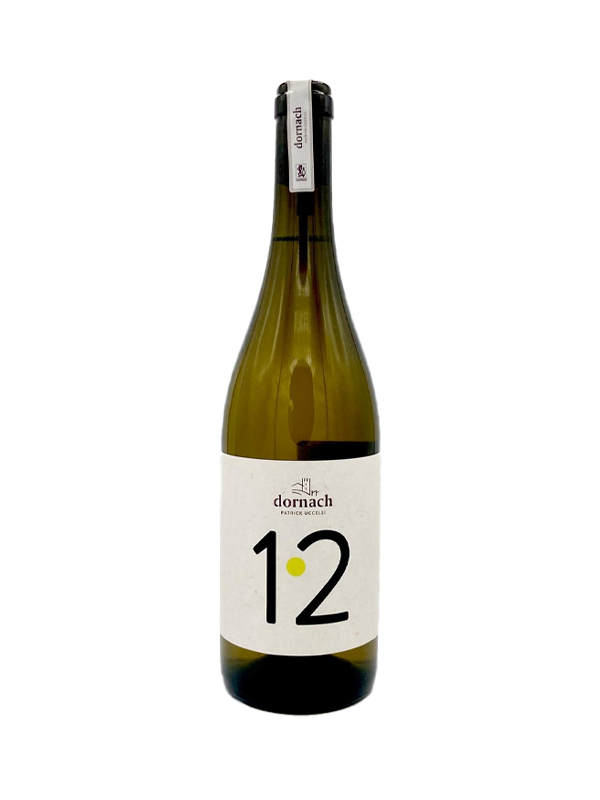 Pinot Blanc needs certain things to truly thrive: complex soils, perfect sun exposure and a good breeze. Dornach, sitting at an elevation of 350 meters, in the idyllic Alto Adige region, is perfectly positioned to grow world class Pinot Blanc, and the farm's embrace of the natural world and deft touch in the cellar creates a wine with intense, crystalline personality and passion.
Cool Climate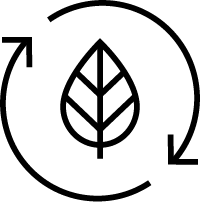 Certified Biodynamic
Domaine Bärtschi - Sous les Rochers la Vigne – Chardonnay – 2019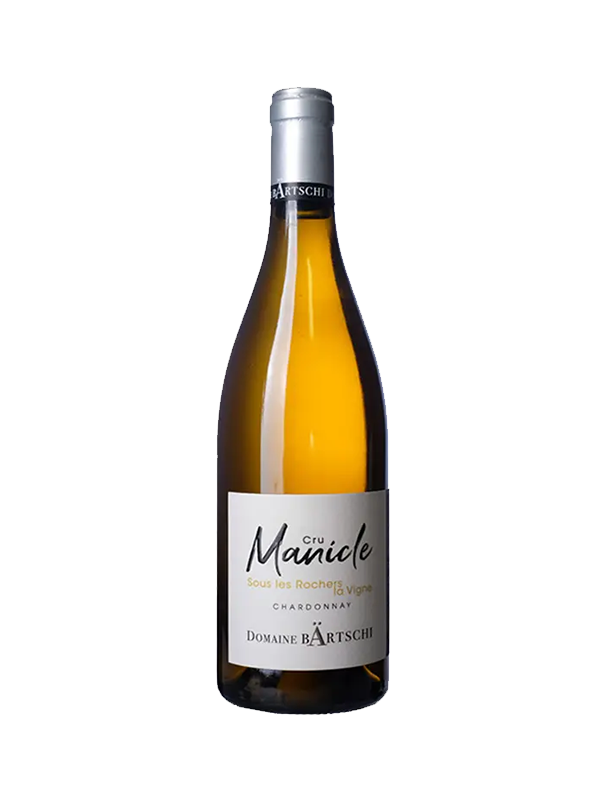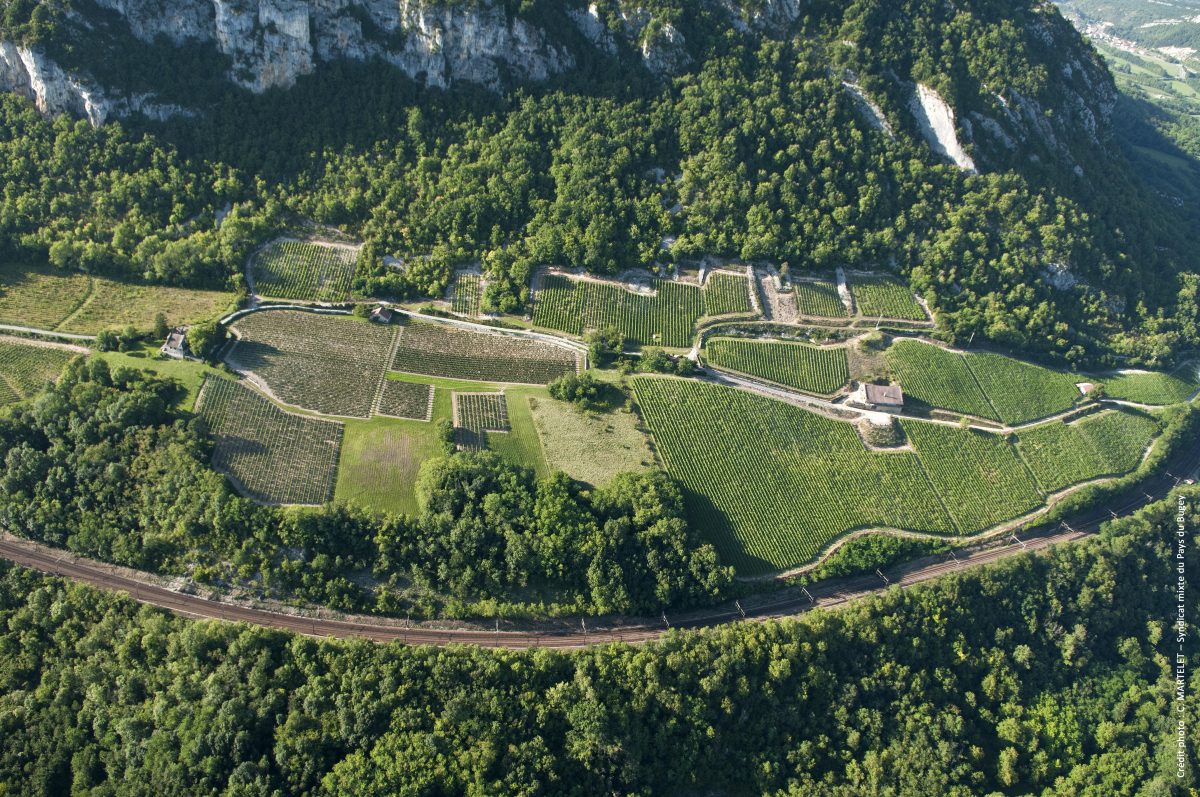 Full of the minerality, freshness and tension you would expect from cool climate, deficit soils like these below the cliff of Manicle! Picked early to maintain acid and bright fruit flavors, and using only 30% oak, all used, this wine grown at the same latitude as its Savoie cousins, is a delicious introduction to the wines of Bugey and the region's crown vineyard, Manicle.
Cool Climate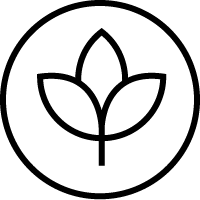 Certified Organic w/Biodynamic Principles
Select a featured product to display here.